Charisma
PLN

PW45

Vessel Type

Netter

Overall Length

17 m

Place Of Build

Scotland

Flag

United Kingdom

Home port

Newlyn

Area fished

Area 7 / SW Approaches

Fish caught

Hake, Monkfish, Turbot, Cod, Haddock, Pollock, other mixed fish

Skipper

John Walsh

Crew

6

Speed/Course

7.1kn / 279º

Draught

30m
The Charisma is a wooden boat, built with larch planking laid on oak frames. The deck is constructed from pine laid on oak beams. Charisma has a full-length aluminium shelter deck. She also has a large net hauler on the port side and two net-transport machines to move the nets aft, either to deploy them or to stow them in the aft pounds.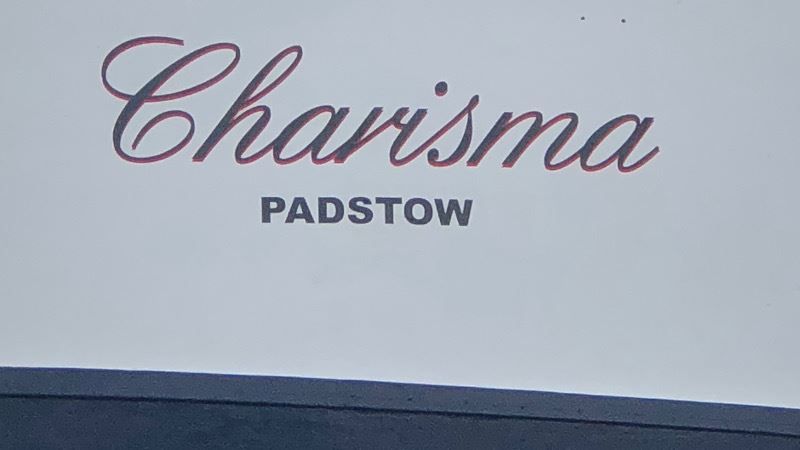 The vessel was re-surveyed in 2014 and holds a Certificate of British Registry, which is valid until 2020. Her Category A Fishing Licence allows her to use all static gear, including nets and pots. She is a member of the Cornish Fish Producers Organisation, and also holds an Isle of Man Fishing Licence. Every year, the Charisma is allocated a total of 116 fishing days in the North Sea, Irish Sea and West of Scotland, to fish in the Cod Recovery Zone.
The accommodation cabin is arranged with six berths, two port and two starboard. Bench settee seating and storage lockers are provided. The galley area is equipped with a sink, four-burner gas cooker, water heater and lots of cupboard space. A separate toilet and shower compartment have also been fitted.
The Charisma boasts a Caterpillar six-cylinder turbocharged marine diesel engine, with fresh-water jacket cooling and an electric start. This drives the propeller via a close coupled Twin-Disk gearbox, which has a reduction of 5:1. The forward end of the main engine is fitted with a power take-off shaft, which drives the main hydraulic pump for the net hauler via a clutch. The engine and the PTO shaft are arranged to drive the alternators, refrigeration, steering pump and the deck wash and bilge pumps. The Charisma was originally built to a very high standard, and great care has been taken to maintain her at that level.
Come and see us
Greendale Farm Shop
Sidmouth Road
Nr. Farringdon
Exeter
EX5 2JU
Opening hours
Mon-Sat 8am-10pm | Sun 9am-10pm