Boxes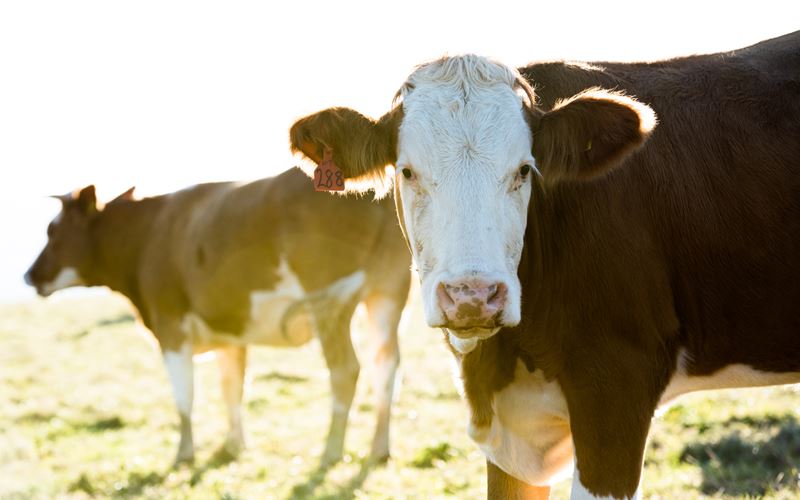 From Farm to Plate:
Part 1 The Cattle
Greendale Farm Shop's 'From Farm to Plate' film series tells the story of Greendale beef. Starting with the cattle grazing above the Jurassic coast, it moves on to visit the double award-winning butchers at Greendale Farm Shop in Exeter, and ends with Chef Tom Williams-Hawkes cooking a finished beef dish at the Salutation Inn. The first film, Part 1, features Sam, our Farm Manager, as he checks the Greendale herd.
Local & Lovely
Fresh Locally Grown Veg
At Greendale Farm Shop we're always looking for fantastic local produce - if it's high in quality and low in food miles, we want it on our shelves. We're particularly proud of our selection of delicious, locally-grown veg, available at the Farm Shop and on our website.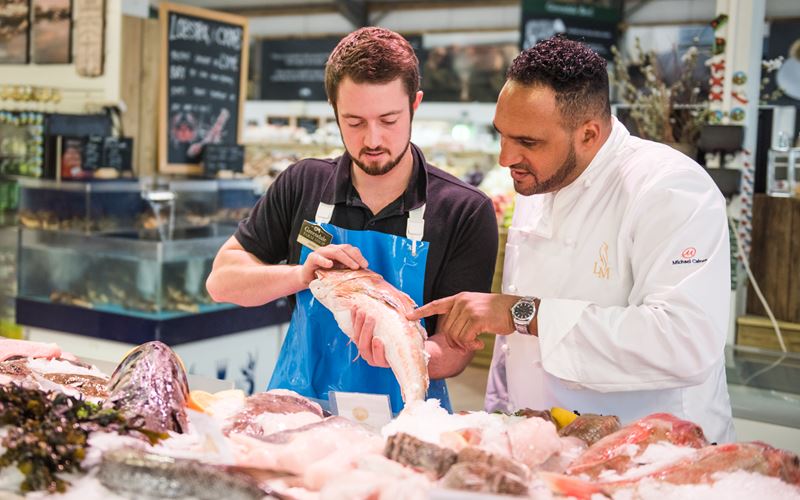 From Boat to Plate - The Fishmongers
Featuring Michael Caines
Part 2 of our trilogy of films - From Boat to Plate - focuses on the Fishmongers. On a recent visit to Greendale Farm Shop, Michael Caines speaks to James the fishmonger about the importance of using local ingredients, noting freshness, seasonality, food miles, good value and a positive impact on the local economy as key factors. .
Come and see us
Greendale Farm Shop
Sidmouth Road
Nr. Farringdon
Exeter
EX5 2JU
Opening hours
Mon-Sat 8am-10pm | Sun 9am-10pm