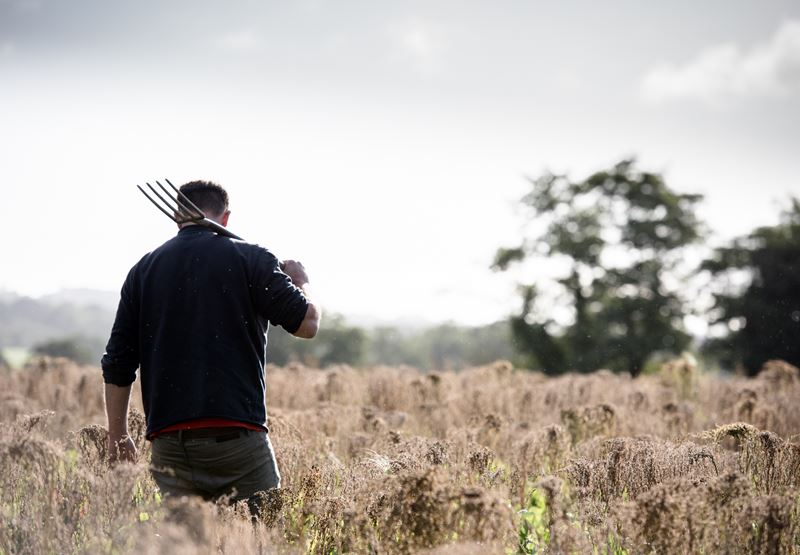 Locally Grown Veg
At Greendale Farm Shop we're always looking for fantastic local produce - if it's high in quality and low in food miles, we want it on our shelves. We're particularly proud of our selection of delicious, locally-grown veg, available at the Farm Shop and on our website.
Posted by:

John Williams

Posted on: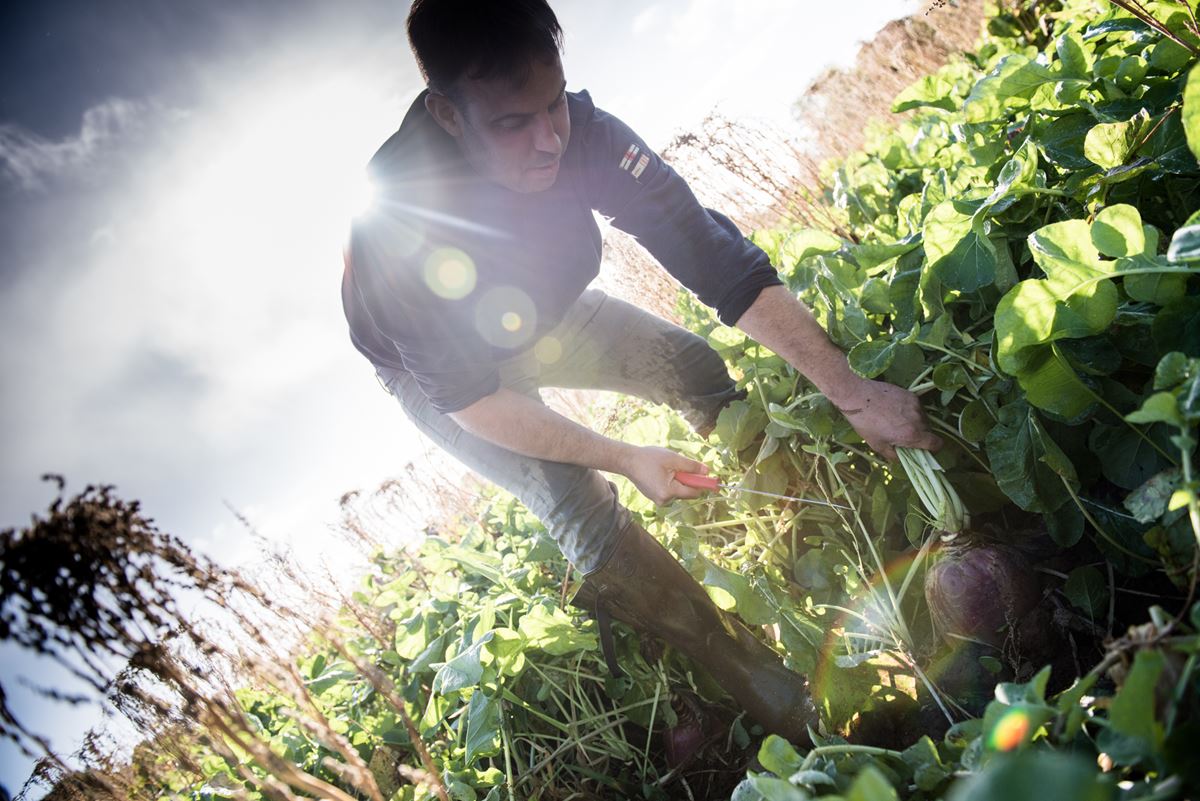 Richard (pictured above) is our lovely local supplier of fresh swedes and parsnips. Based just 15 miles from Greendale Farm Shop, Richard and his family have been farming in Devon for three generations, and have been growing veg since 1978. During the harvesting season, their parsnips and swedes are lifted daily, ensuring super-fresh supplies for our Farm Shop.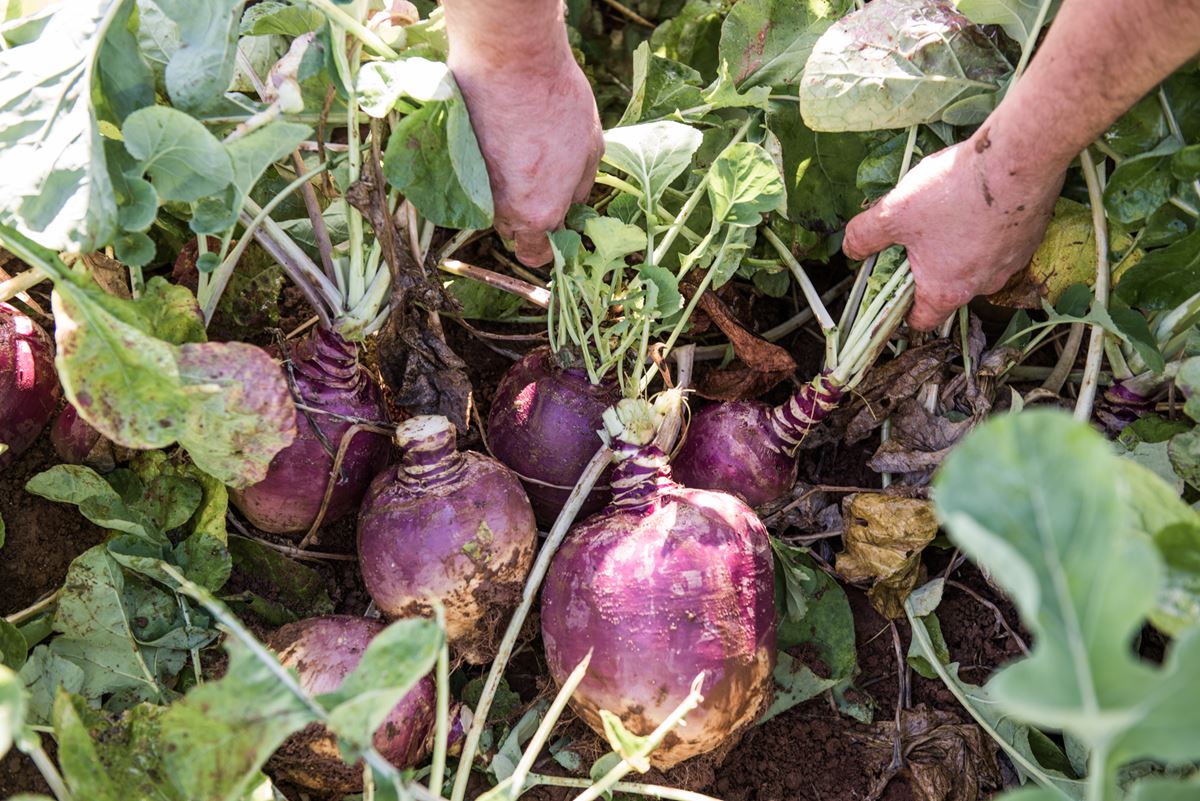 LOCAL SWEDE
Swede has orange flesh and a distinctive sweet flavour – boil and mash with butter for a wonderful side dish, or dice together with potato, onion and Beef Skirt to make the filling for an authentic Devon Pasty.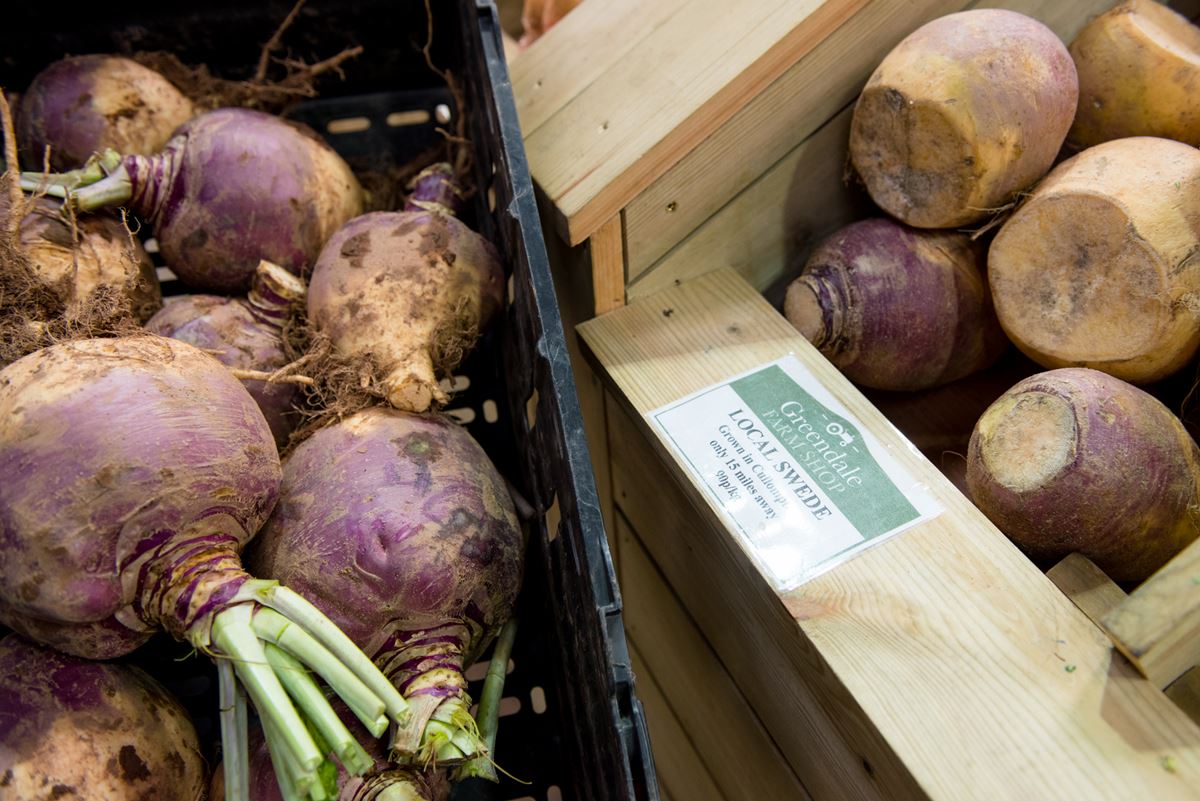 Come and see us
Greendale Farm Shop
Sidmouth Road
Nr. Farringdon
Exeter
EX5 2JU
Opening hours
Mon-Sat 8am-10pm | Sun 8am-9pm