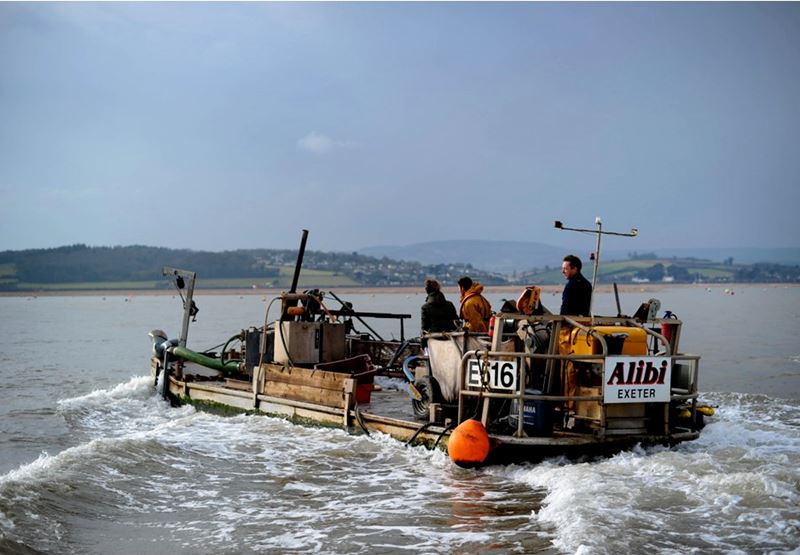 Exmouth Mussels with Greendale Scrumpy Cider
Recently featured on BBC1's Eat Well for Less, award-winning company Exmouth Mussels is located at Exmouth Docks, just 10 miles from Greendale Farm Shop. Try this simple and tasty recipe featuring Greendale's traditional scrumpy cider. 
Posted by:

John Williams

Posted on:
This small, innovative business has developed unique equipment in order to farm its mussels sustainably in the fast-flowing river Exe, doing away with dredges and instead using a self-fluidising elevator so that the shellfish can be teased from their muddy beds without impact on the stony layers beneath. Minimal disturbance and constant re-seeding allows the high density of fish, crabs and sponges that build up in these 'underwater rainforests' to be maintained.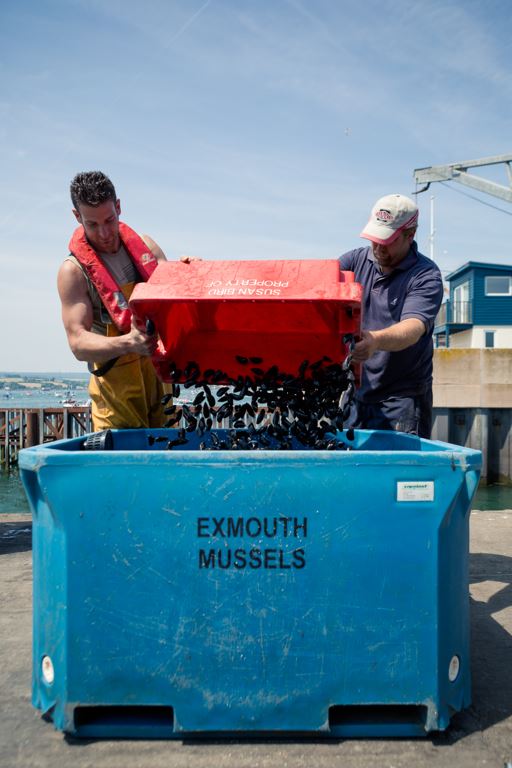 These delicious live mussels are the real deal; having spent their lives eating plankton in the sparkling waters of the Exe, their plump meat is full of flavour. We think they're the best we've tasted.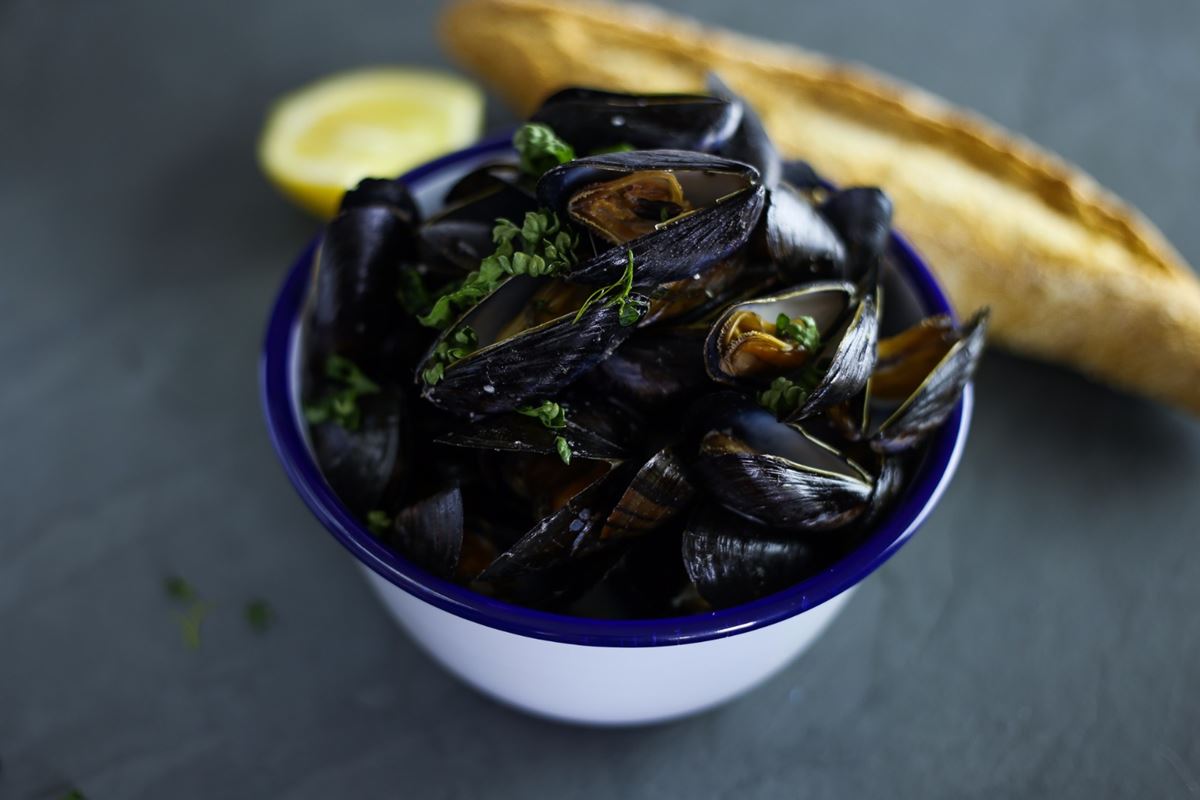 Method
Heat a knob of butter in a very large pan and cook the garlic for a couple of minutes. Add the cider and mussels, put on a lid and leave for 3-4 minutes, shaking the pan regularly, until the mussels have opened. Be sure to discard any that don't open. Stir in the cream and parsley and heat through. Season well and serve in bowls with crusty bread.
Be inspired…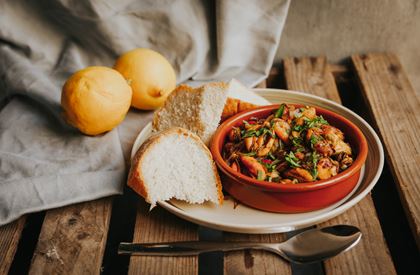 Served without their shells and cooked in a garlicky, paprika-infused sauce, these flavoursome mussels are perfect to serve as a starter or as part of a tapas-style spread.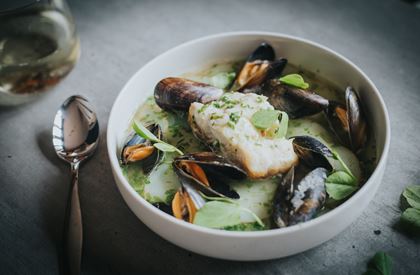 Why not try this delicious recipe supplied by Local chef, Mitch Tonks, using our responsibly-fished Hake.
Come and see us
Greendale Farm Shop
Sidmouth Road
Nr. Farringdon
Exeter
EX5 2JU
Opening hours
Mon 8am-8pm | Tues-Sat 8am-10pm | Sun 9am-7pm