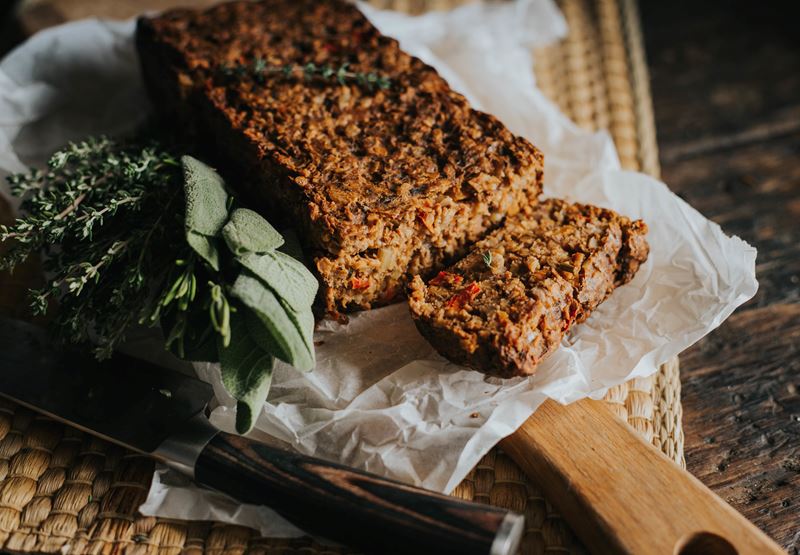 Clare's Vegetarian Menu Box
Serve up a special vegetarian-friendly meal with our delicious meat-free menu, comprising a garlic mushroom starter, nut roast main course and indulgent chocolate brownies and cream to finish. Simply follow the easy cooking guide and enjoy a gorgeous Greendale meal without leaving the comfort of your own home. Serves 2.
Posted by:

John Williams

Posted on: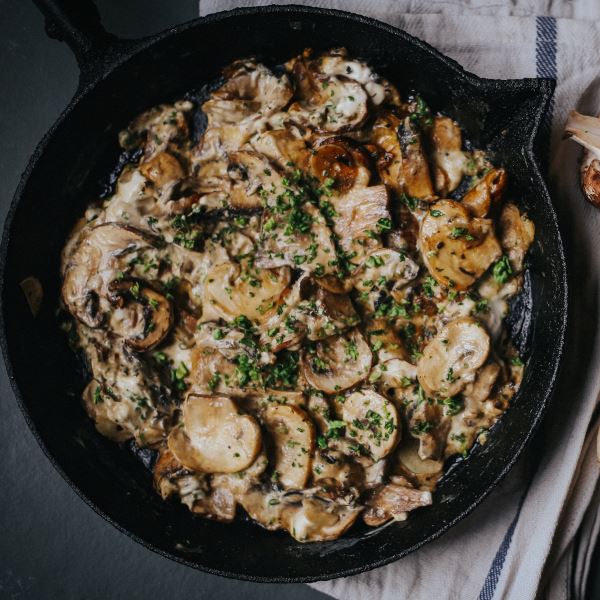 GARLIC MUSHROOMS
Quick to make, this indulgent and delicious dish makes a lovely starter with some crusty bread.
INGREDIENTS
Mushrooms | garlic | double cream | fresh parsley | Vienna stick loaf
HOW TO COOK
Remove any packaging. Peel 2-3 cloves of garlic and slice them thinly, then wash the parsley, pick the leaves and chop them roughly (discard the stalks). Wipe the mushrooms clean, then cut into medium-thick slices. Put a little oil in a large, shallow pan over a medium flame; when the oil is hot, turn the heat to low and add the sliced mushrooms and garlic. Cook for 8-10 minutes or until the mushrooms are soft and have released their juices. Stir in about 60ml of double cream (you can adjust the quantity of cream according to the amount of liquid the mushrooms produce). Add the chopped parsley, then season to taste with salt and pepper and stir well. Cut the Vienna stick into chunky slices – make them into toast if preferred – then divide the mushrooms between two bowls and serve with the bread alongside.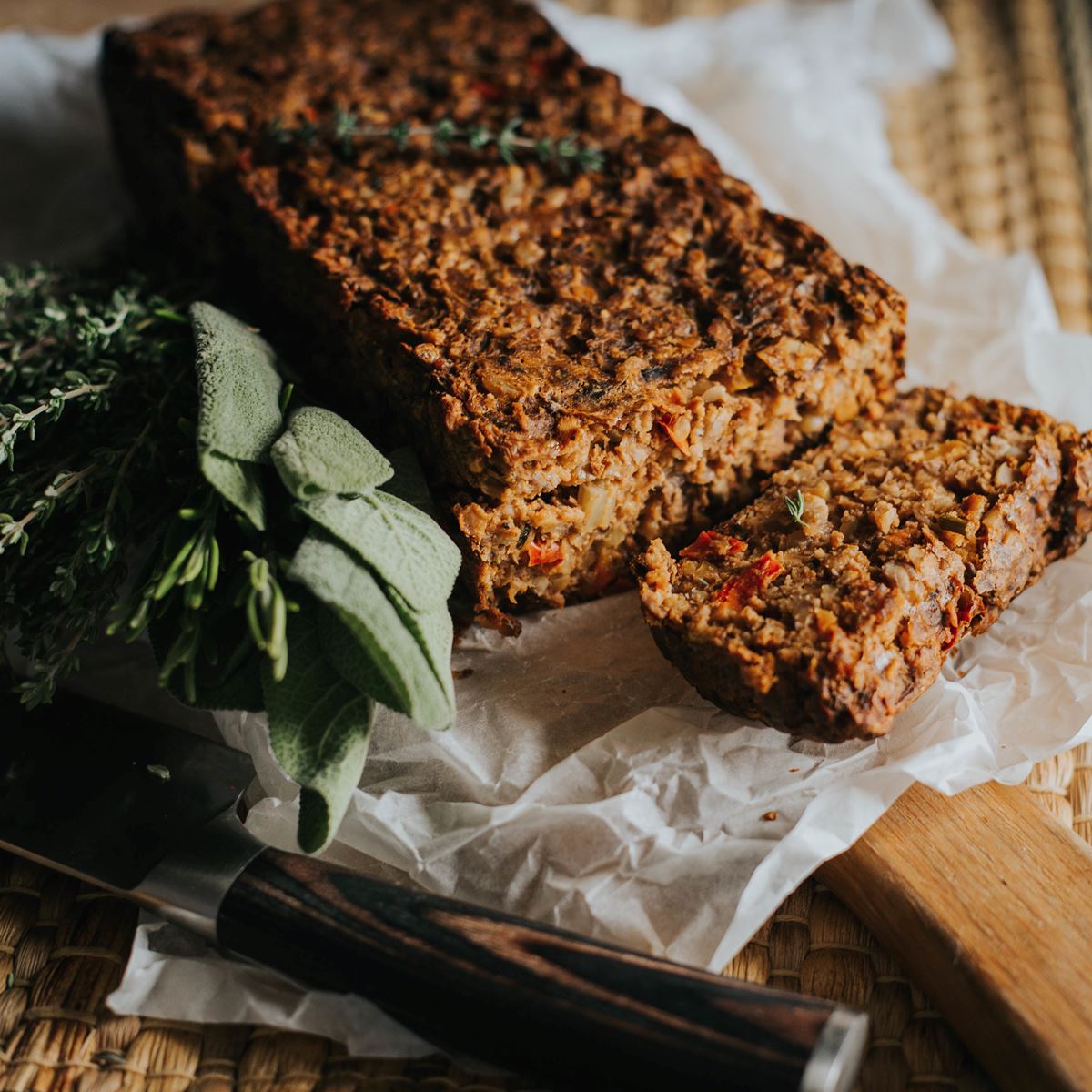 NUT ROAST
The perfect centrepiece for a vegetarian dinner, our home-made nut roast is prepared to a special recipe here at Greendale Farm Shop.
INGREDIENTS
Greendale home-made nut roast | Fine green beans | Salad potatoes | Home-made tomato and oregano sauce
HOW TO COOK
Your nut roast has already been cooked and simply needs reheating; pre-heat the oven to 200°C (Gas Mark 4), then put the nut roast on a baking sheet. Rest a sheet of foil over the top of the nut roast (this is to prevent burning), then put it in the hot oven for about 25 minutes, or until piping hot throughout. When the nut roast has had about ten minutes of its cooking time, bring a large pan of water to the boil and add the salad potatoes, cutting any larger ones in half first. Simmer for 10 minutes, or until tender to the point of a knife, then drain and keep warm. Put the tomato and oregano sauce into a small pan and heat gently, stirring from time to time. When the nut roast is almost ready, use another pan to steam or boil the fine green beans for a few minutes, then drain. Plate the veg, carefully pour the hot sauce into a serving dish or bowl and put the cooked nut roast on a platter, then serve.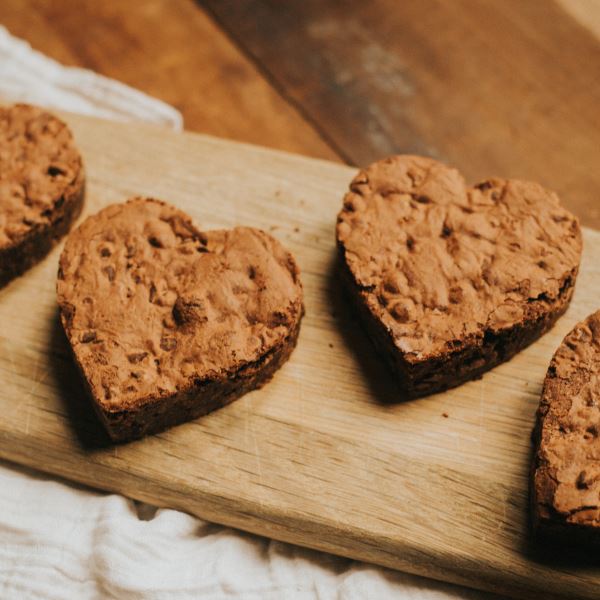 GREENDALE HEART-SHAPED CHOCOLATE BROWNIE
Nothing beats a brownie, except perhaps a brownie served with clotted cream from the West Country… We use a tried-and-trusted recipe to make our brownies by hand here at Greendale Farm Shop, with no skimping on the chocolate chips!
INGREDIENTS
Heart-shaped chocolate brownies | Clotted cream
HOW TO COOK
Remove packaging and use the warm oven to heat the brownies through for 5-10 minutes, then serve with a generous dollop of the clotted cream.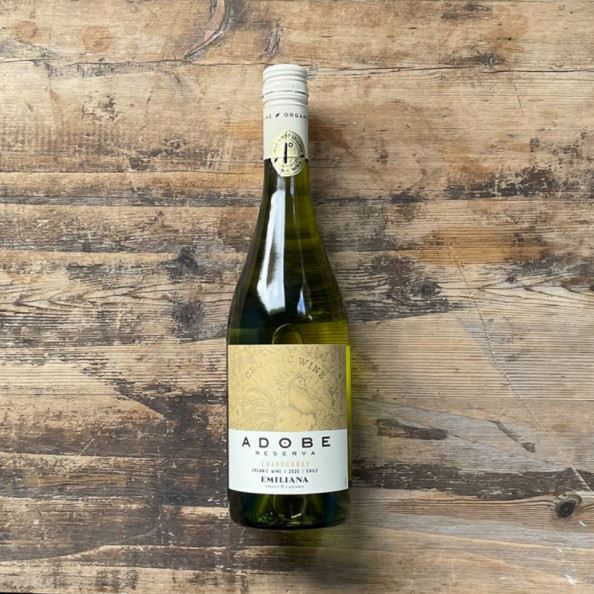 ADOBE RESERVA CHARDONNAY
A clear, bright pale yellow in colour, Adobe Reserva Chardonnay has a refreshing citrus aroma of grapefruit and lime that mix with subtle tropical fruit aromas, especially pineapple, and a touch of herbs.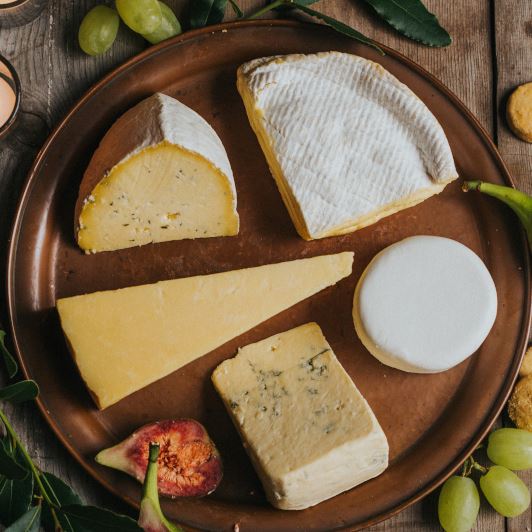 DEVON CHEESE SELECTION BOX
The Greendale Deli team have put together this Devon selection - filled with fantastic artisan-made cheese from local Devon dairies. The Devon Cheese Selecton box features Sharpham Brie, Devon Blue, Quickes Cheddar, Sharpham Rustic Herb and Vulscombe Goats Cheese.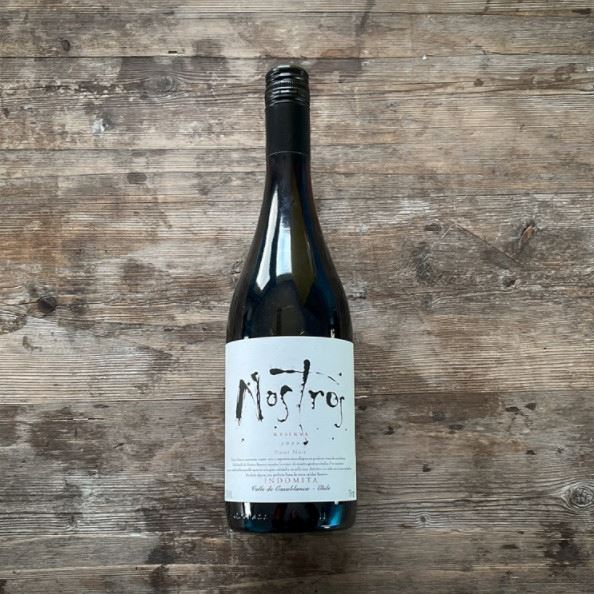 NOSTROS RESERVA PINOT NOIR
This delightful Pinot Noir comes from Chile's Casablanca valley. With ripe cherries and red berry fruits on the palate this Pinot Noir does not disappoint.
Come and see us
Greendale Farm Shop
Sidmouth Road
Nr. Farringdon
Exeter
EX5 2JU
Opening hours
Mon-Sat 8am-10pm | Sun 9am-10pm