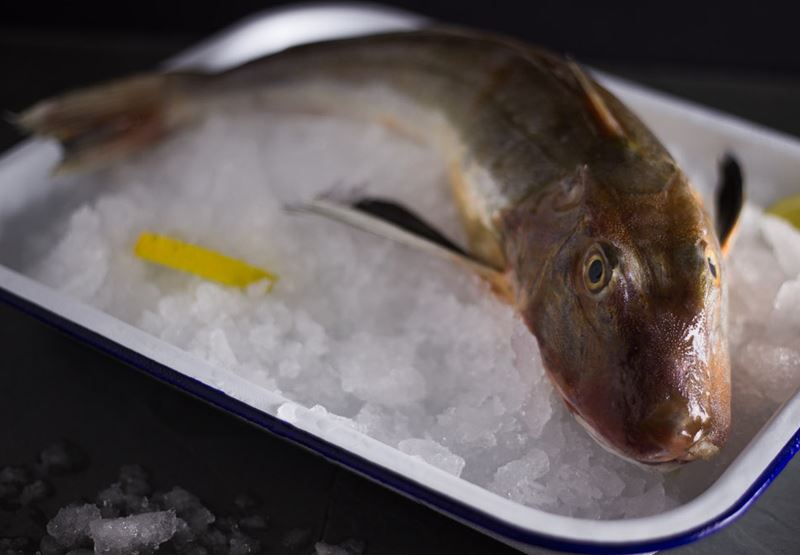 Eating Seasonally: Gunard
Posted by:

John Williams

Posted on:
Once underrated, Gurnard is fast gaining in popularity as word spreads about its firm white flesh and great flavour. Recognised as a more sustainable choice of fish, it's also great value, easy to cook and really versatile. Gurnard variations include Grey, Red and Yellow – the skin colours may be different, but they all taste delicious. Gurnard is delicious pan-fried or grilled, and – as a species that is also found in the Mediterranean - works brilliantly in a classic Bouillabaisse. Choose from a whole gutted Gurnard or fillets and prepare to be impressed.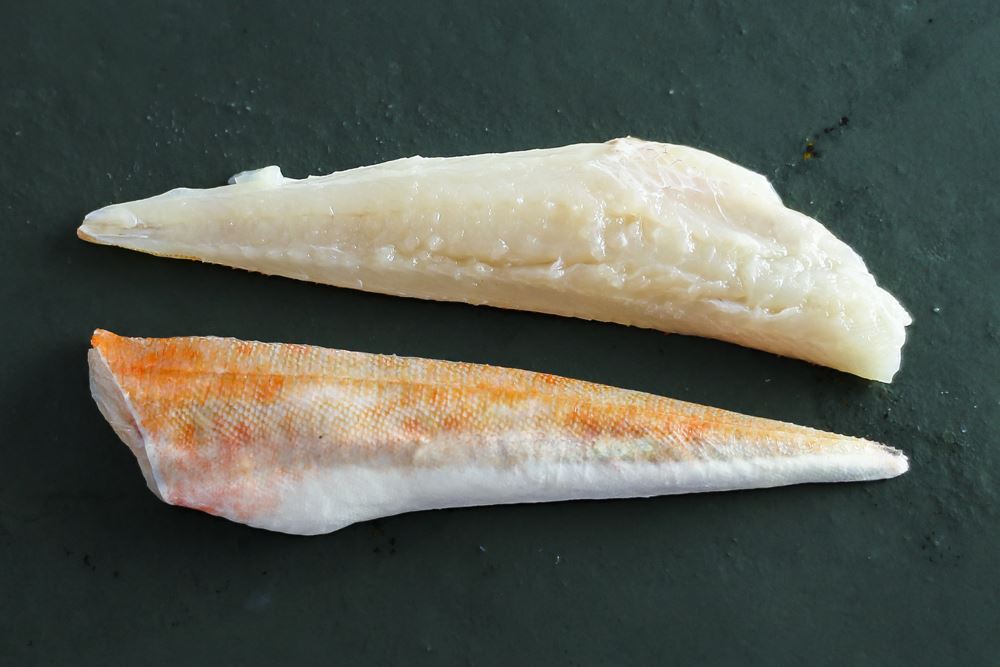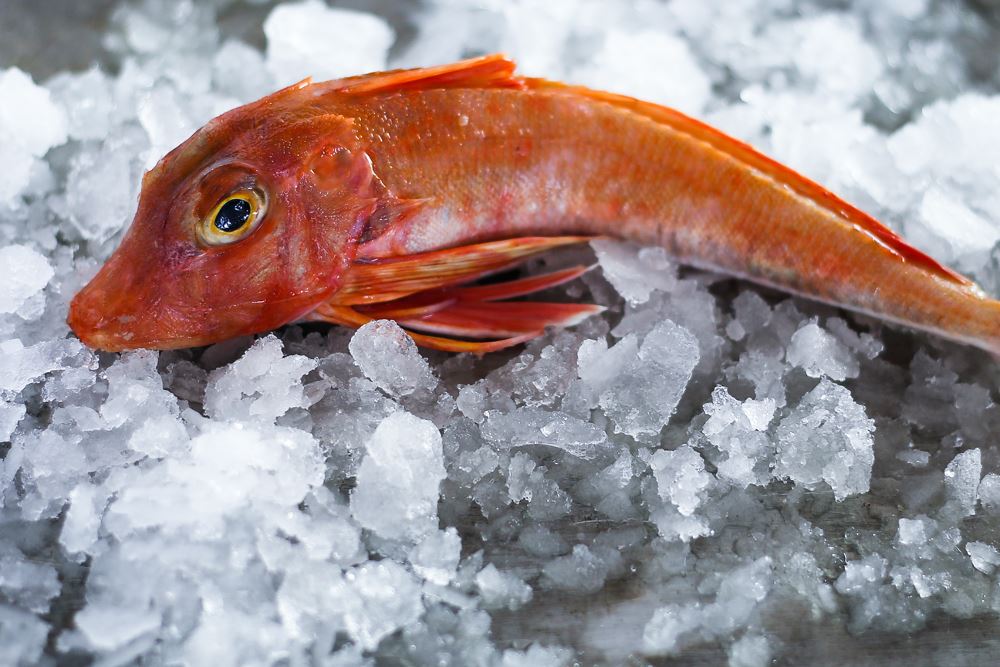 Be inspired…
Greendale Red Gurnard comes from South West waters; this distinctive (and delicious) fish is also very popular in the Mediterranean, and its firm white flesh pairs really well with 'sunshine' flavours, like the red peppers in this recipe.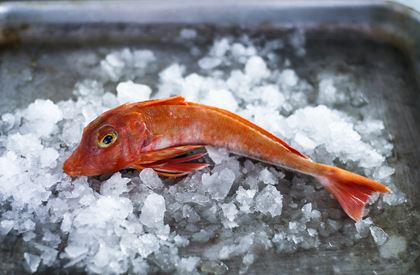 Delicious Gurnard has long been popular in Mediterranean countries, but here in the UK we've taken a little longer to catch on! As well as being a more sustainable alternative to catches like Cod or Haddock, Gurnard is also now gaining recognition for its superior taste and succulent flesh. It works beautifully in simple recipes that allow its flavour to really shine – this easy foil-baking method does just that. Feel free to adapt the ingredients to include the herbs and flavourings you prefer (or have available). Serves 2.
Come and see us
Greendale Farm Shop
Sidmouth Road
Nr. Farringdon
Exeter
EX5 2JU
Opening hours
Mon-Sat 8am-10pm | Sun 8am-9pm