Product description
Known for its firm lean flesh and delicate sweet taste, Whiting is a more sustainable – and more economical – alternative to its larger cousin, the Cod.
Be inspired…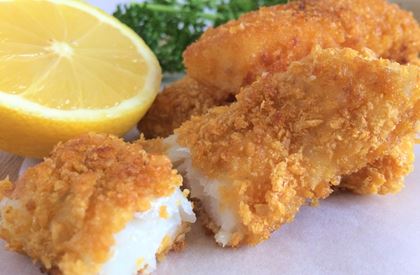 Instead of opening a packet, why not have a go at making these delicious fish fingers? They're healthy, tasty and quick to make.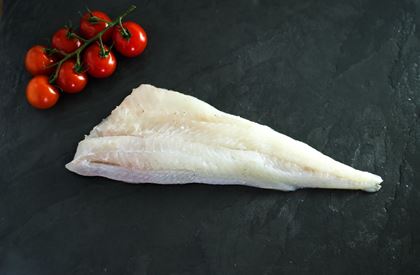 From January until April, Whiting is abundant in the waters of the West Country. With it's delicate-tasting flaky flesh, it works well in fish pies and soups.
Come and see us
Greendale Farm Shop
Sidmouth Road
Nr. Farringdon
Exeter
EX5 2JU
Opening hours
Mon-Sat 8am-8pm Sunday 9am-6pm