Product description
Beautifully tender and naturally low in fat, this diced Venison Loin is hand-cut by the Greendale butchers. The evenly-sized pieces are perfect for making a classic Game Pie – they're also delicious in rich, warming stews and casseroles.
Be inspired…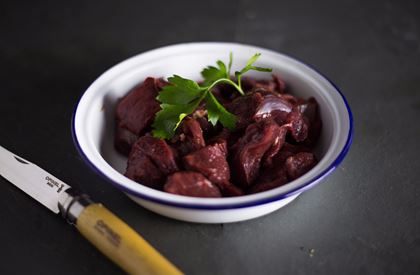 Rich, warming and delicious, this generously-sized dish is great for entertaining.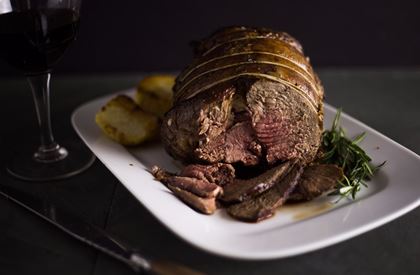 The Venison season ends in February, so now's the time to make the most of this deliciously lean alternative to other red meats.
Come and see us
Greendale Farm Shop
Sidmouth Road
Nr. Farringdon
Exeter
EX5 2JU
Opening hours
Mon to Sat 8am - 8pm , Sun 9am- 6pm