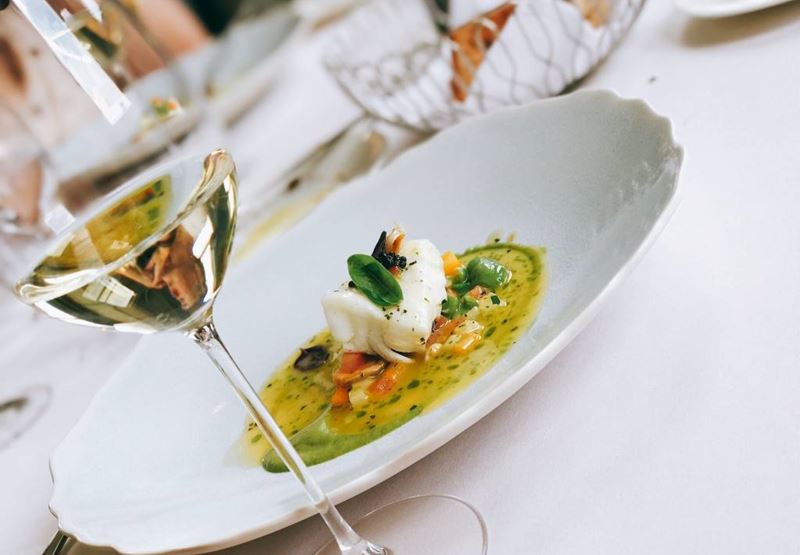 Fresh Turbot, From Boat to Plate
Follow the freshly caught Turbot from our fishing vessel, the Margaret of Ladram, to Michael Caines's Lympstone Manor, via Greendale Farm Shop's Fishmongers. 
Posted by:

John Williams

Posted on:
View images below of our fantastic, prize winning 14kg Turbot caught by our skipper, Adam Cowan-Dickie on our boat Margaret of Ladram, in Lyme Bay, 12 miles off the Exmouth coast. The Turbot was caught on 19th April 2018, delivered straight to our Fishmongers at Greendale Farm Shop. From there, it was then sold and delivered to Lympstone Manor on 20th April where Michael Caines' created his famous Brixham Turbot dish with wild mushrooms, spinach and truffle butter sauce.
About Turbot
One of the largest flatfish found in the waters off our local coastline, Turbot has a delicious flavour that is often compared to Dover Sole. 
Baked, grilled, fried or poached, simplicity is key with Turbot – let the flavour shine by pairing it with subtle herb butters or just a squeeze of lemon.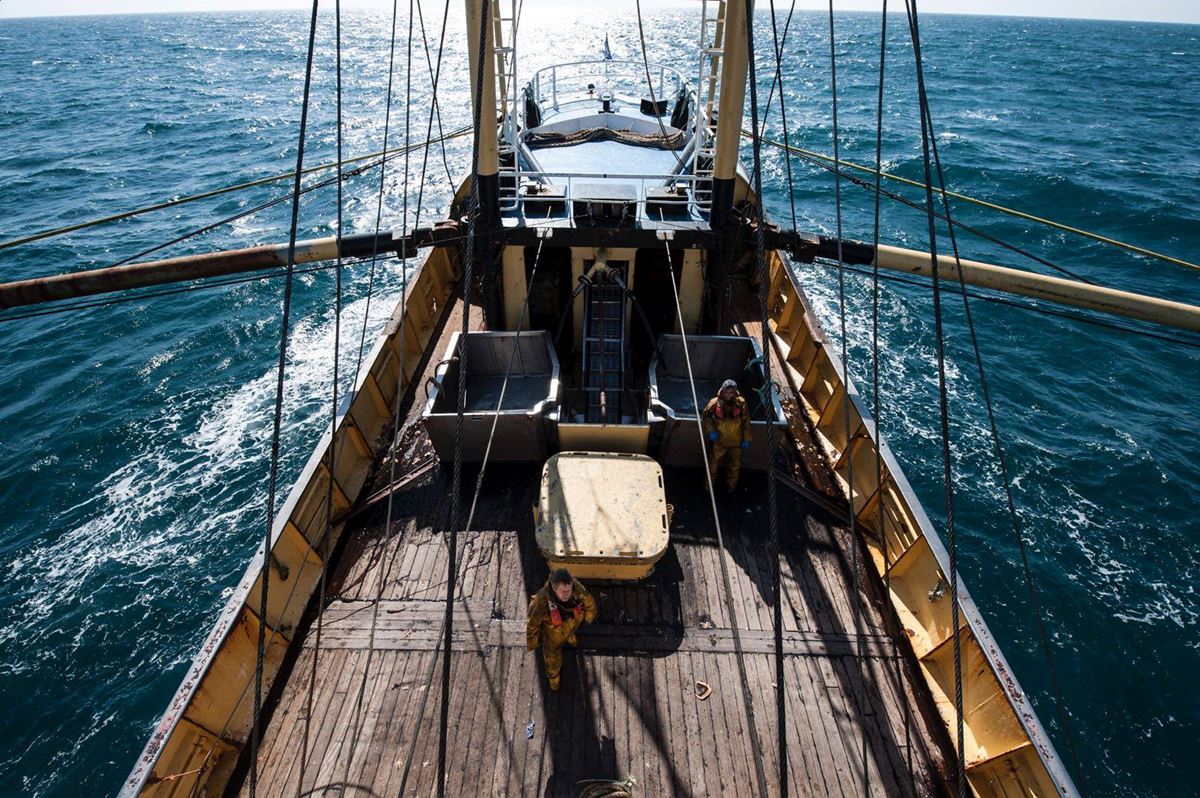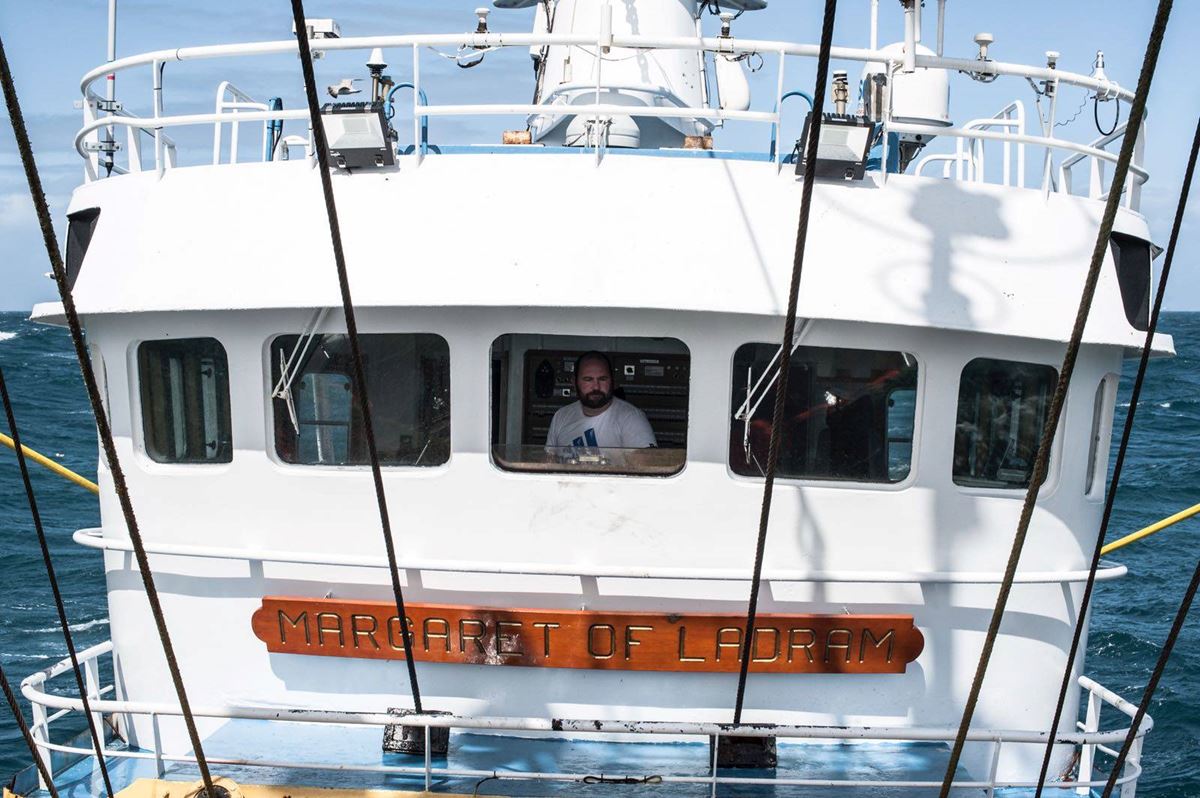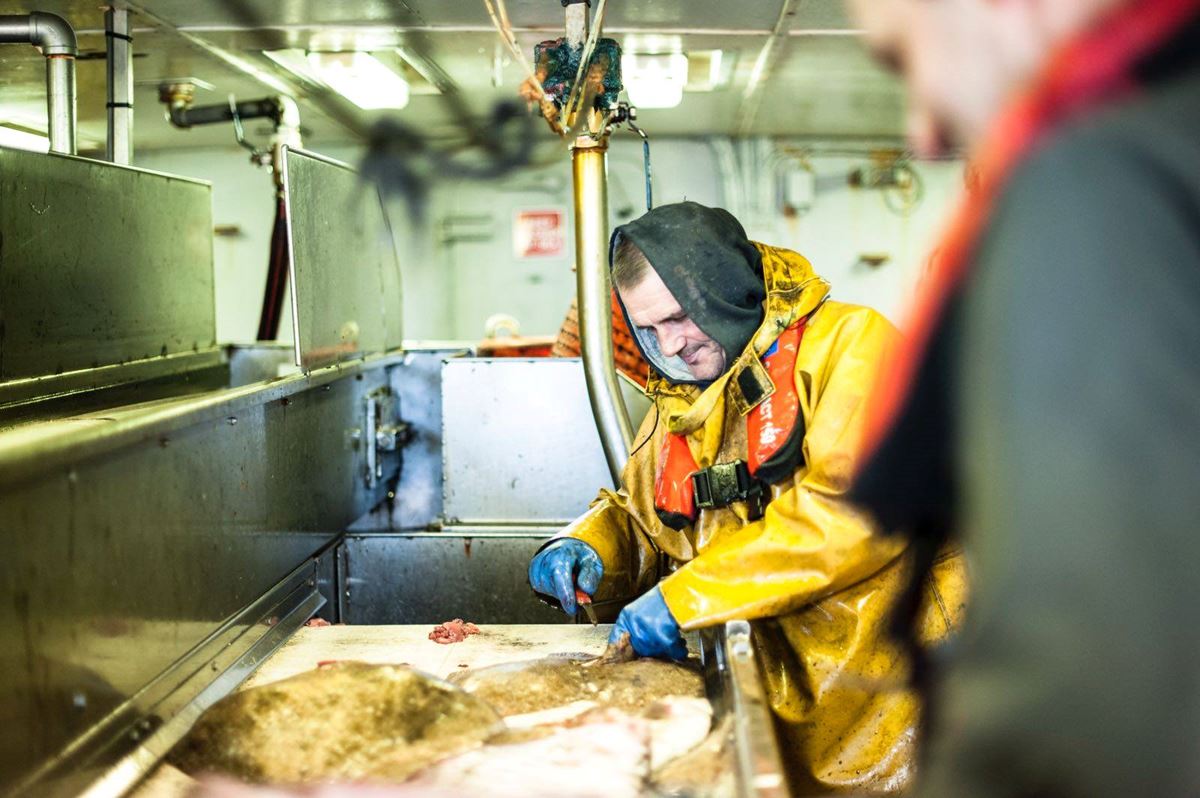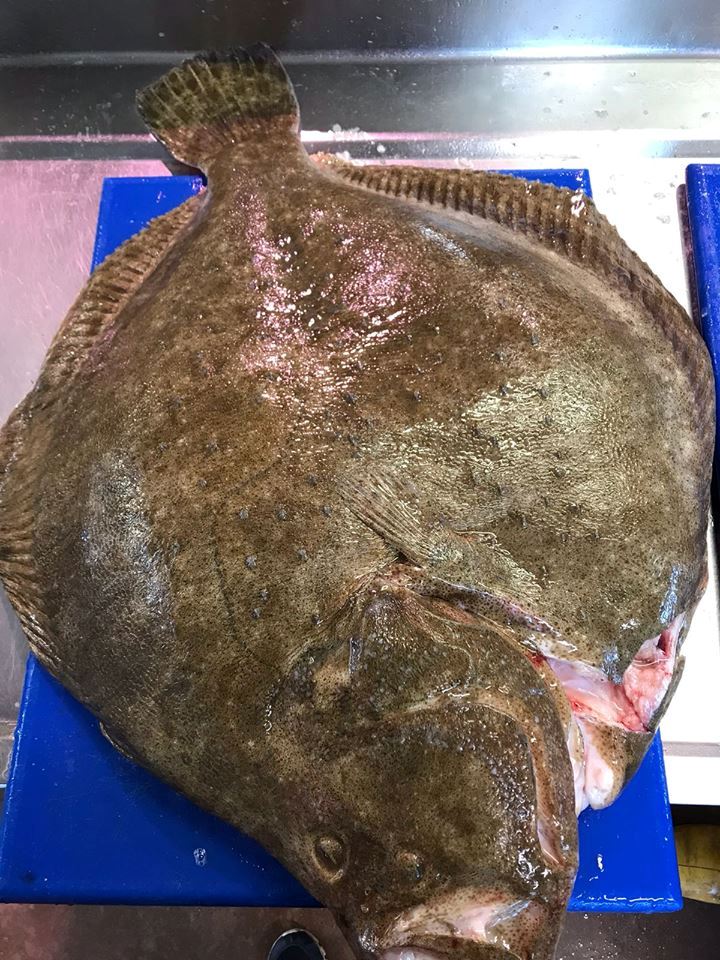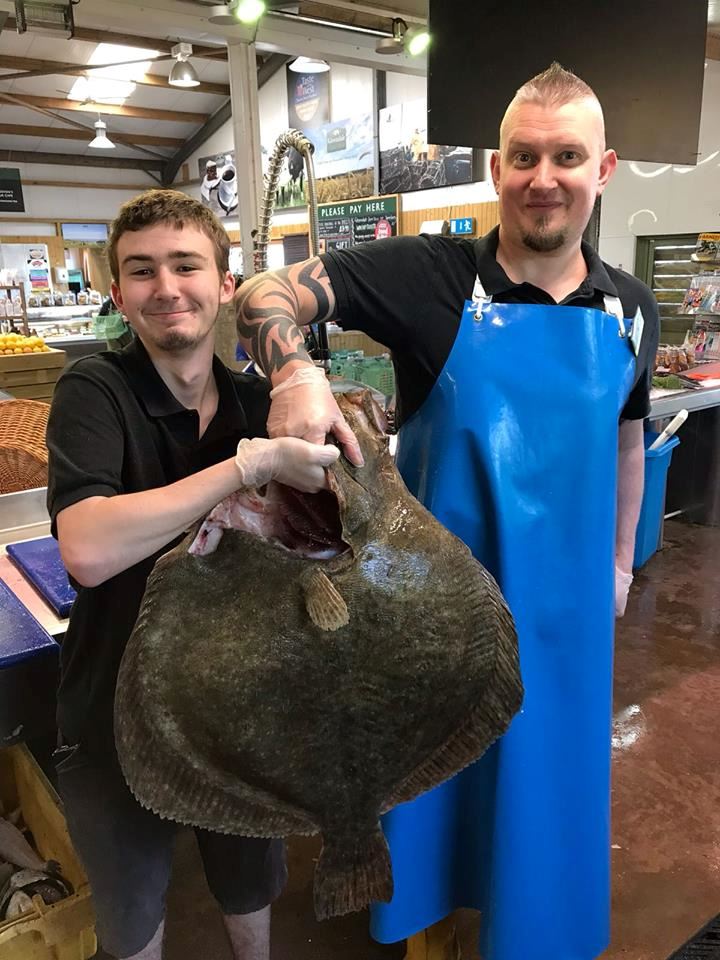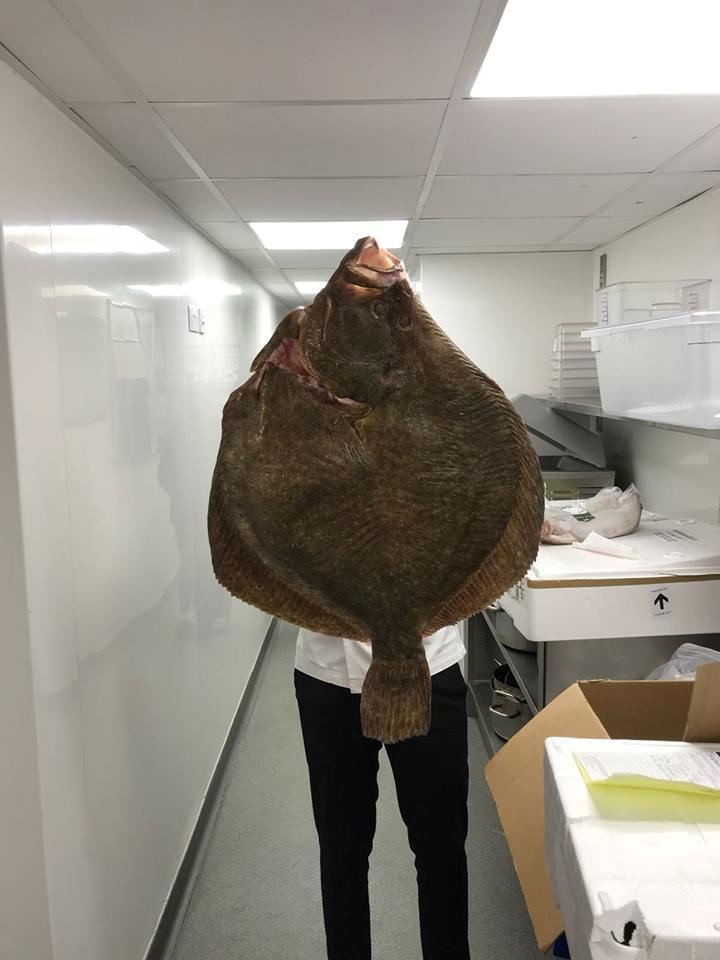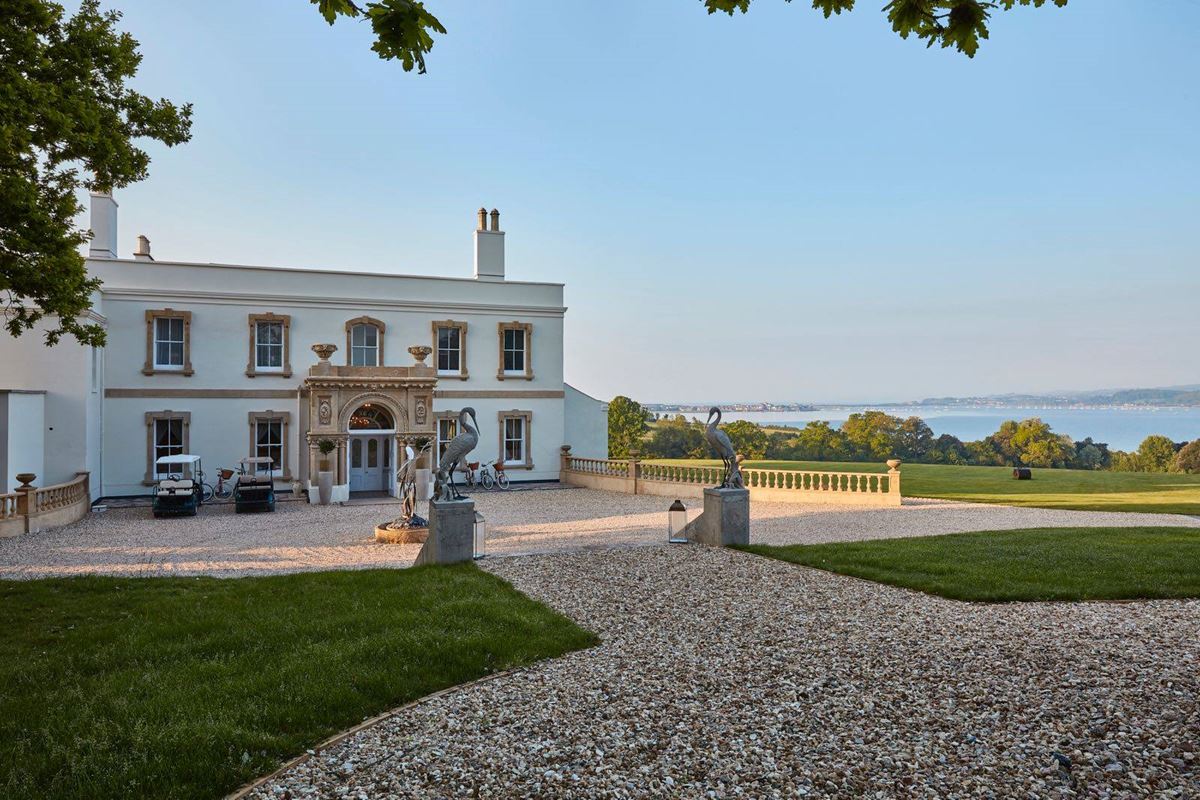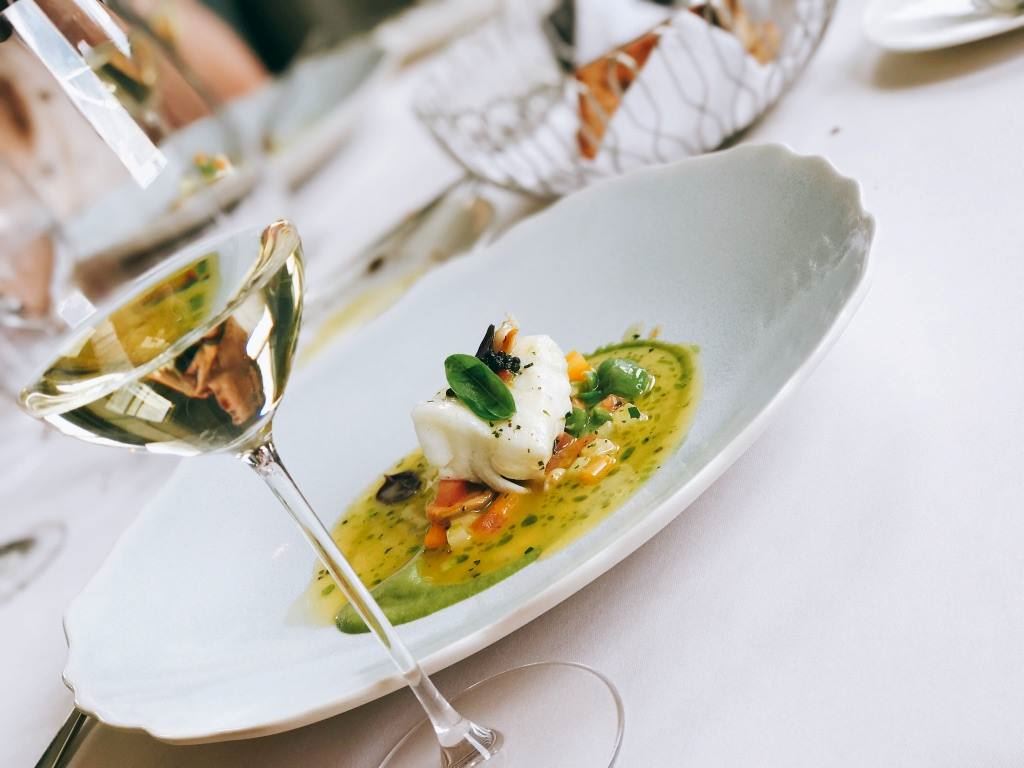 Come and see us
Greendale Farm Shop
Sidmouth Road
Nr. Farringdon
Exeter
EX5 2JU
Opening hours
Mon-Sun 7am-10pm