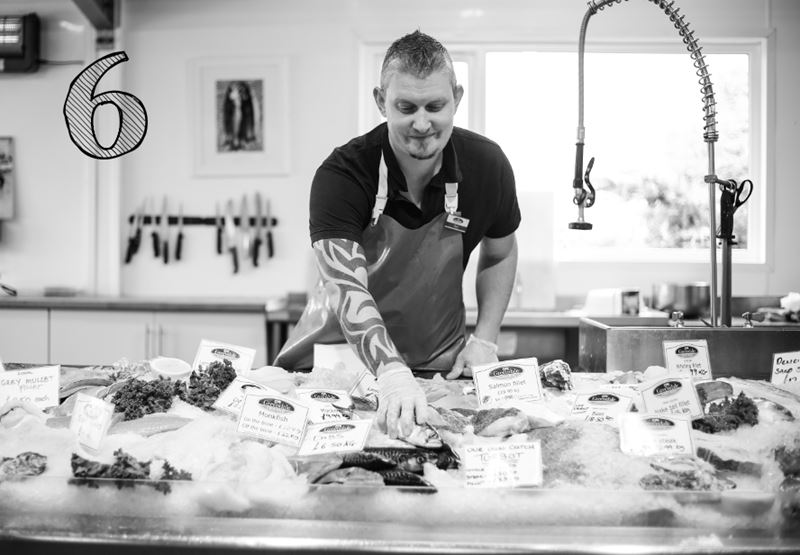 #6 Greendale Fishmongers
We're the proud owners of fifteen fishing vessels, operating in accordance with the Seafood Responsible Fishing Scheme. 
Posted by:

John Williams

Posted on:
Our boats return most days with a new catch; fresh fish can often be on its way to the Greendale farm shop within hours of leaving the sea. Prepared for sale by our skilled fishmongers, the fish available may vary from day to day, depending on the catch, but popular species are always to be found on the fish counter.
Be inspired…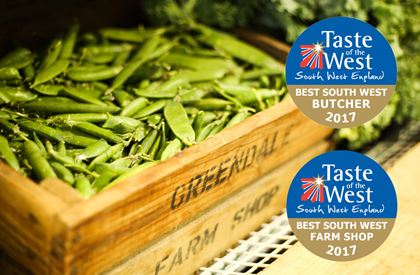 We are very happy to report that we have been awarded 'Best South West Farm Shop' and 'Best South West Butcher' of 2017 at the Taste of the West Awards.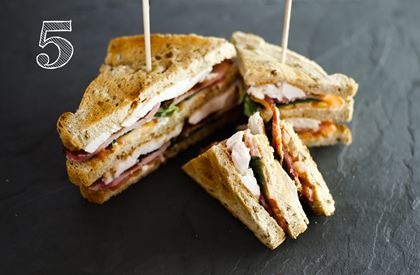 Take a well-earned break at our Farm Shop Café. The extensive menu is created around many of the items sold in our shop; we offer a range of delicious dishes that showcase fresh local produce from our fish counter, deli and butcher departments.
Come and see us
Greendale Farm Shop
Sidmouth Road
Nr. Farringdon
Exeter
EX5 2JU
Opening hours
Mon 8am-8pm | Tues-Sat 8am-10pm | Sun 9am-7pm