Richard's Stuffed Chicken Breast Menu Box
Product description
Our Chicken Breast Menu comprises a delicious chicken liver pâté starter, stuffed free-range chicken breast main course and our special chocolate 'somethings' with cream to round it all off. Simply follow the easy cooking guide and enjoy a gorgeous Greendale meal without leaving the comfort of your own home. Serves 2.
Stuffed Chicken Breast Menu
Chicken liver pâté with cognac, served with Peter's Yard original sourdough crackers
Stuffed double chicken breast – free-range double chicken breast to share, stuffed with Greendale Old English sausage mix and wrapped in streaky bacon. Served with a white wine, smoked garlic and thyme sauce, fine green beans and salad potatoes
Greendale chocolate 'something' - The name may be a bit vague, but these are precisely what we want to round off a wonderful meal! Each chocolate 'something' is made with vanilla sponge and filled with chocolate ganache, then coated in milk chocolate and finished with white chocolate decoration. Served with local double cream.
*PLEASE NOTE* This item is only available to pre-order for collection or delivery between 11th - 14th of February. Last orders by midnight on 12/02/22.
Goes nicely with...
New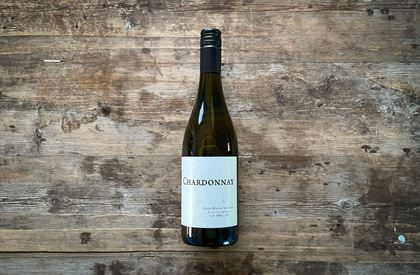 £13.71
Volume: 75cl | ABV 12%
New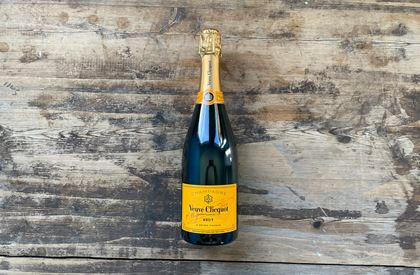 £64.50
Volume: 75cl, 12% ABV
Come and see us
Greendale Farm Shop
Sidmouth Road
Nr. Farringdon
Exeter
EX5 2JU
Opening hours
Mon-Sat 8am-10pm | Sun 8am-9pm