Low Gluten Self raising flour - 1kg (Greendale Packed)
Product description
A blend of naturally gluten free ingredients, use this flour as an alternative to self raising flour made from wheat.
Please note: Due to unprecedented demand for flour, we have had to purchase our flour from Dove's Farm in large 16kg sacks and repackage it into smaller bags. We do this carefully and hygienically, but because we cannot guarantee our packaging environment is entirely free from gluten, we cannot guarantee the flour remains 100% gluten free.
£2.00 Was £3.00 - 33% savings
Goes nicely with...
Sale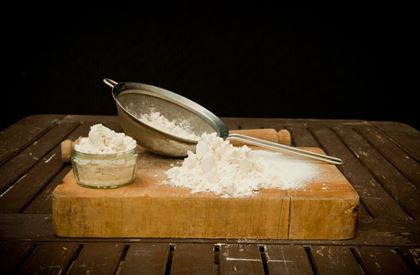 Come and see us
Greendale Farm Shop
Sidmouth Road
Nr. Farringdon
Exeter
EX5 2JU
Opening hours
Mon-Sat 8am-11pm | Sun 9am-7pm