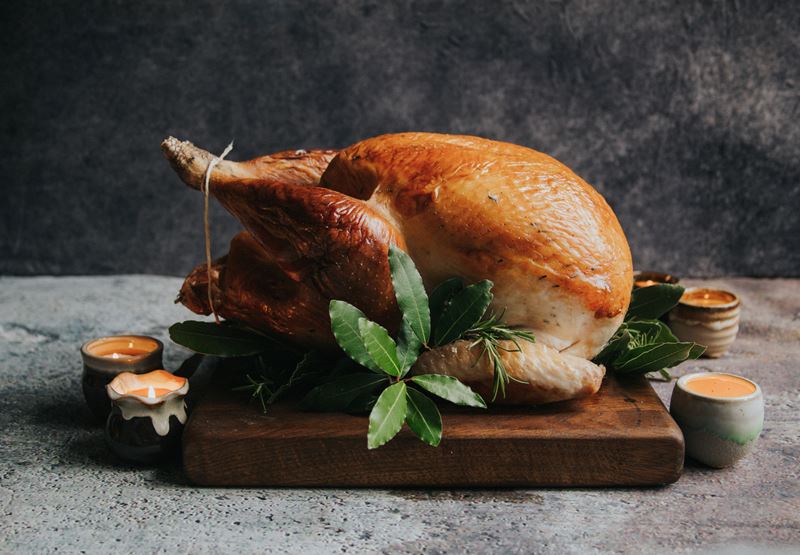 Christmas Day Menu Ideas
If you're still unsure what to serve on the big day, our Christmas Day Menu Ideas blog might just have the answer: we've pulled together some cracking produce and recipe ideas for starters, main courses, side dishes and desserts, all of which you will find for sale in our shop and on our website.
Posted by:

John Williams

Posted on: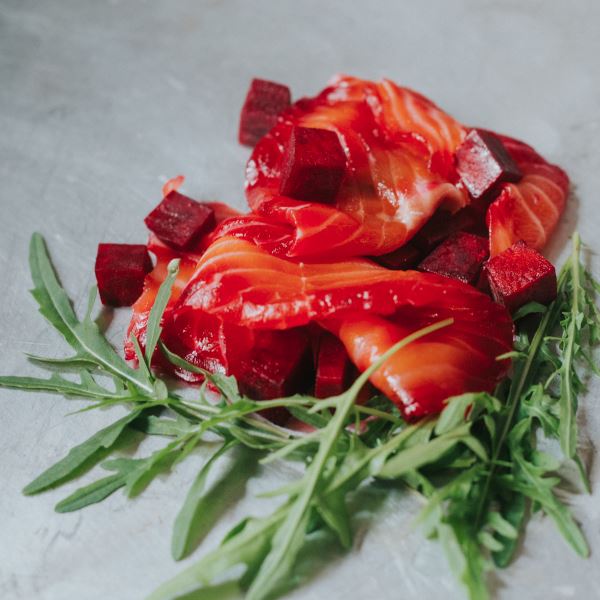 Specially prepared by the Greendale fishmongers, our home-cured salmon will help you create a smashing starter in moments. Made with award-winning Loch Duart Salmon, it's cured with a choice of Greendale Rum, Greendale Gin or beetroot.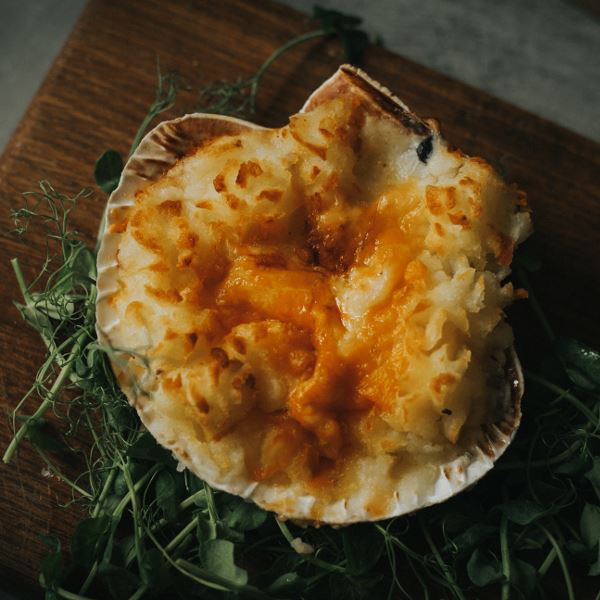 Hand-prepared by the Greendale fishmongers, delicious Coquille St. Jacques showcases these shellfish beautifully; the scallops are cooked with succulent prawns, then folded into a white wine sauce, topped with creamy mashed potato and presented on a clean scallop shell.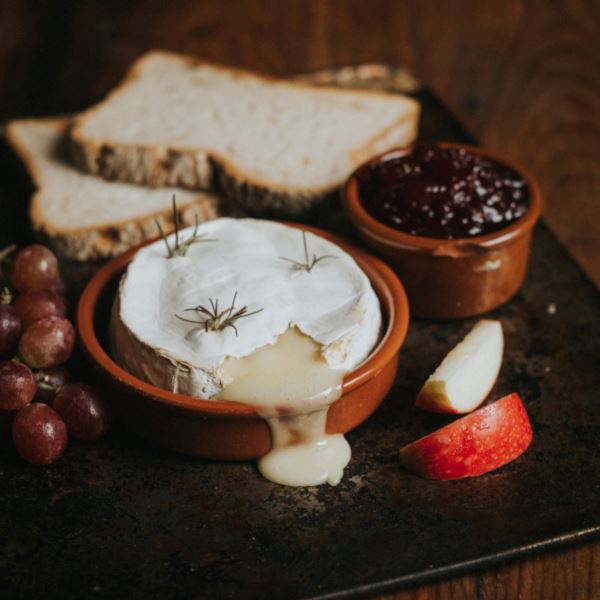 Lubborn Somerset Camembert is rich and creamy with a soft, edible white rind. As the cheese matures the curd softens, becoming a uniform butter or straw colour and developing a fuller flavour. Why not try baking it for a gooey dip!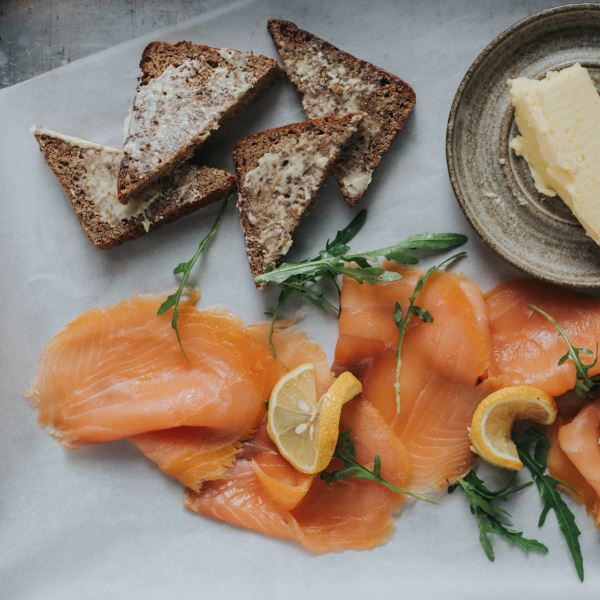 The finest Scottish Salmon Farms sends its wonderful salmon to a small, family-run smokehouse nearby. Hand-sliced, cured and smoked over oak chippings the traditional way, the result is truly delicious.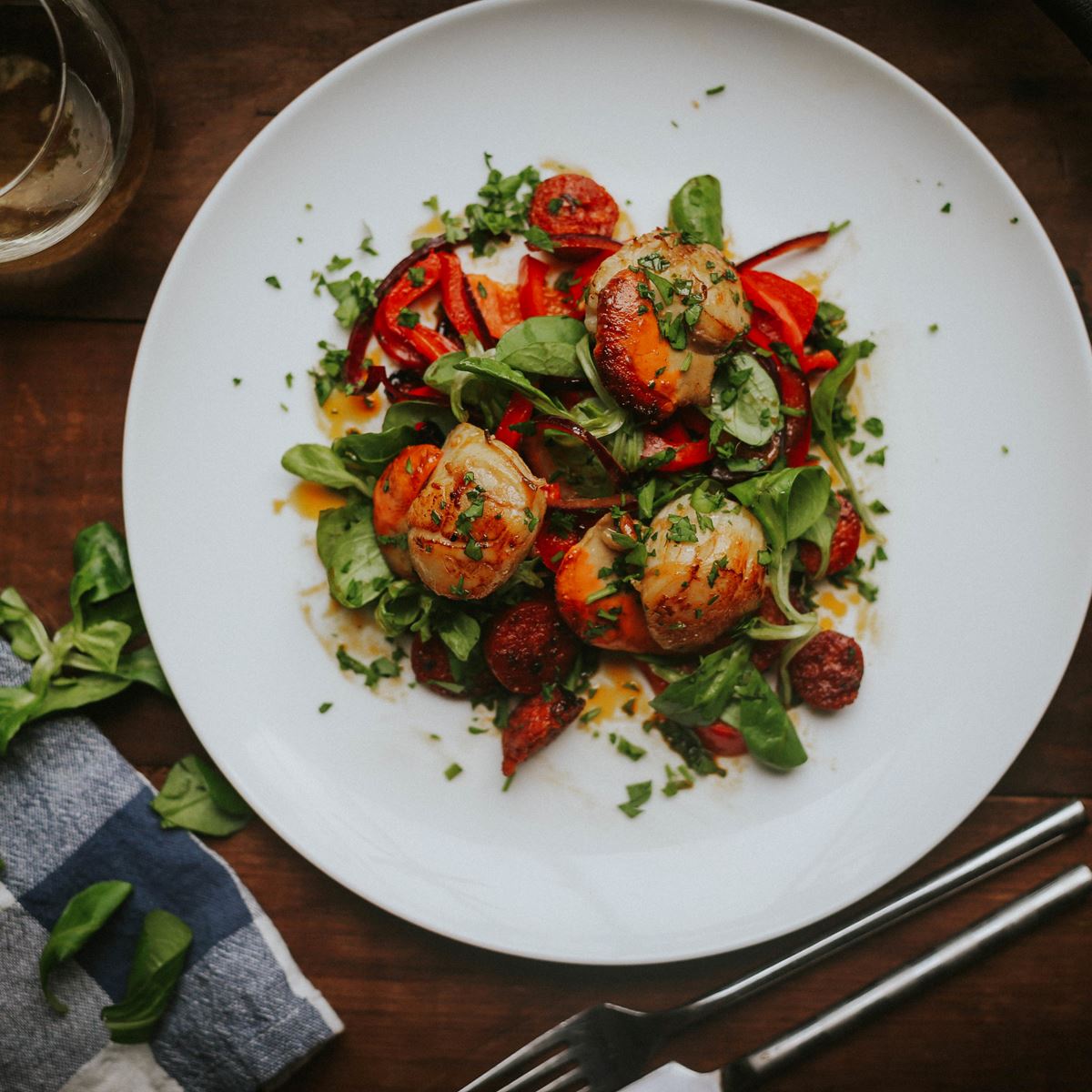 Fresh, sweet scallops pair deliciously with flavour-packed chorizo in this easy one-pan recipe. It's worth laying the table before you start to cook, as it doesn't take long!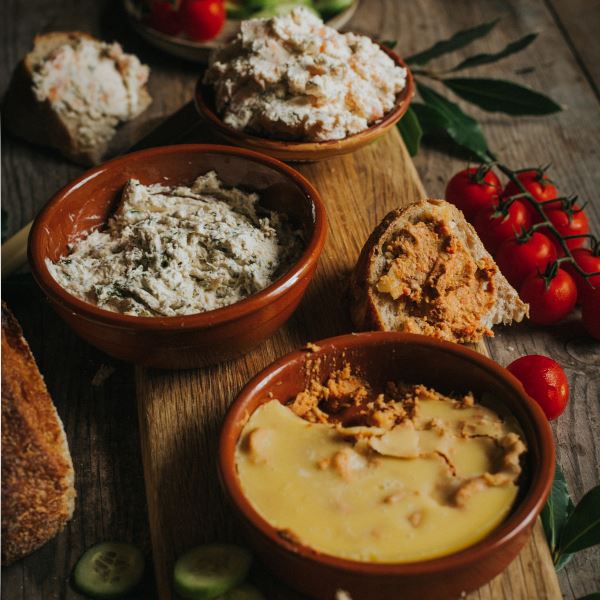 From classic Smoked Salmon, Smoked Mackerel and Crab to Chicken Liver, Duck, Brussels and even Wild Hare varieties, we've a plethora of pates to choose from.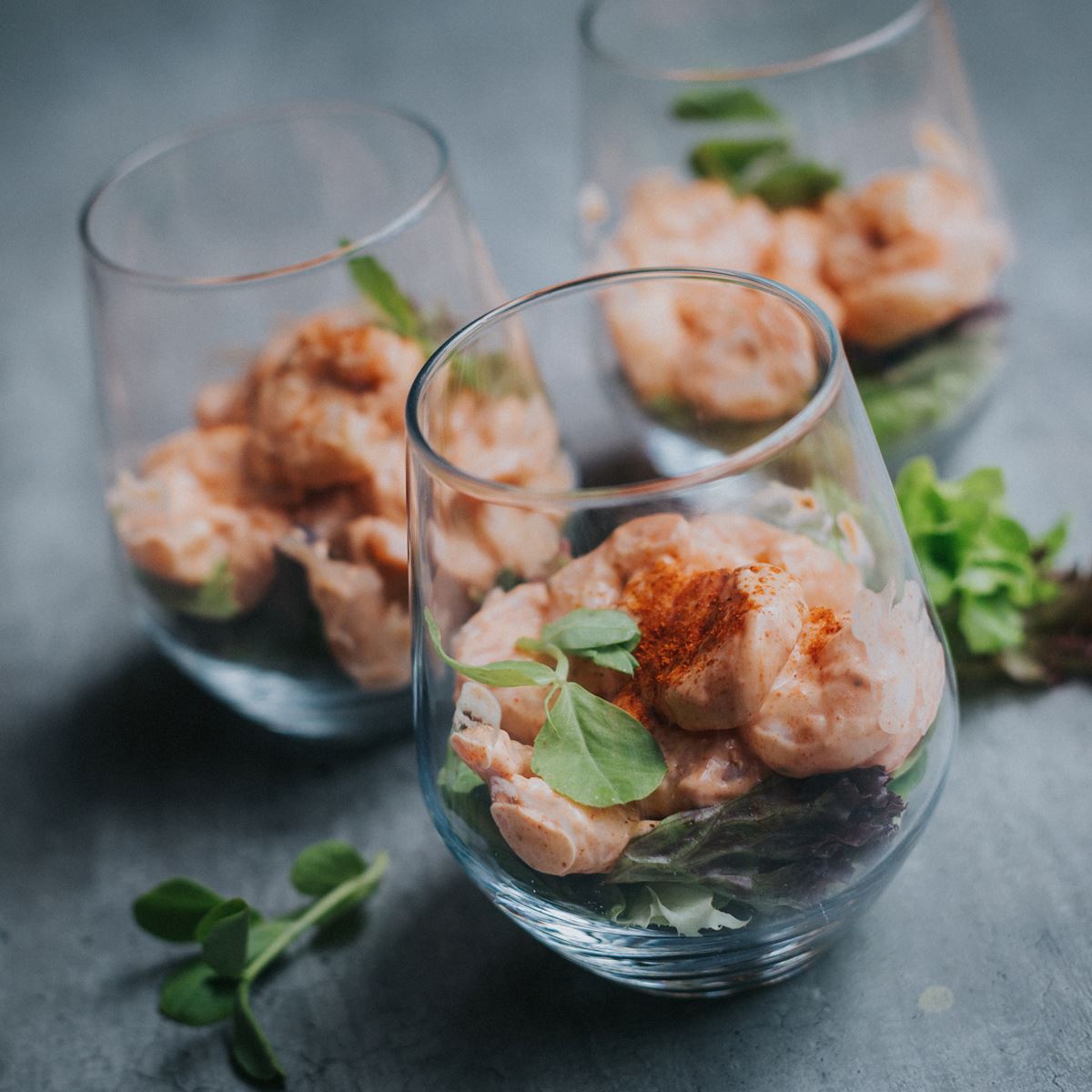 After falling out of fashion for several years, this classic starter is finding favour once more, and for good reason; luscious prawns sit atop crisp lettuce, drizzled with a delicious piquant dressing. Definitely an oldie-but-goodie.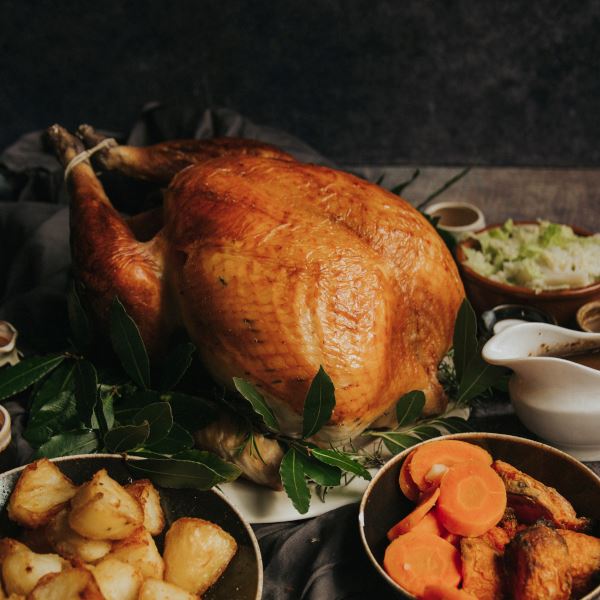 The traditional Christmas dinner. A wide selection of both free-range Bronze and barn-reared White Turkeys, from whole birds to Turkey Crowns and easy-to-carve boneless joints.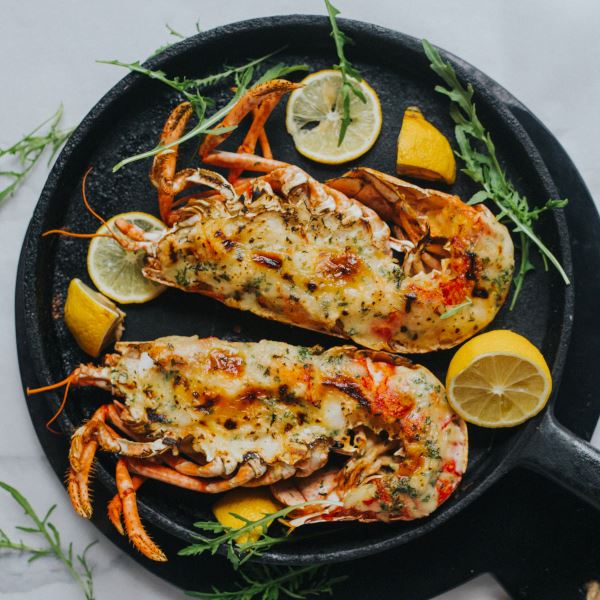 Luxurious Lobster Thermidor, made the traditional way by cooking lobster meat with a creamy white wine sauce, then returning it to its shell, sprinkling it with a little cheese and browning it under the grill for a few moments.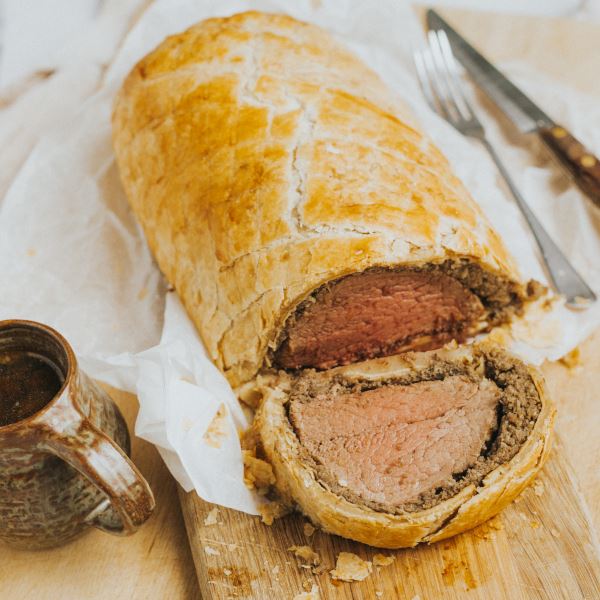 An elegant stand-alone roast, this show-stopping Beef Wellington is made to a traditional recipe, in which Beef Fillet is encased in rich mushroom paté and wrapped in buttery puff pastry.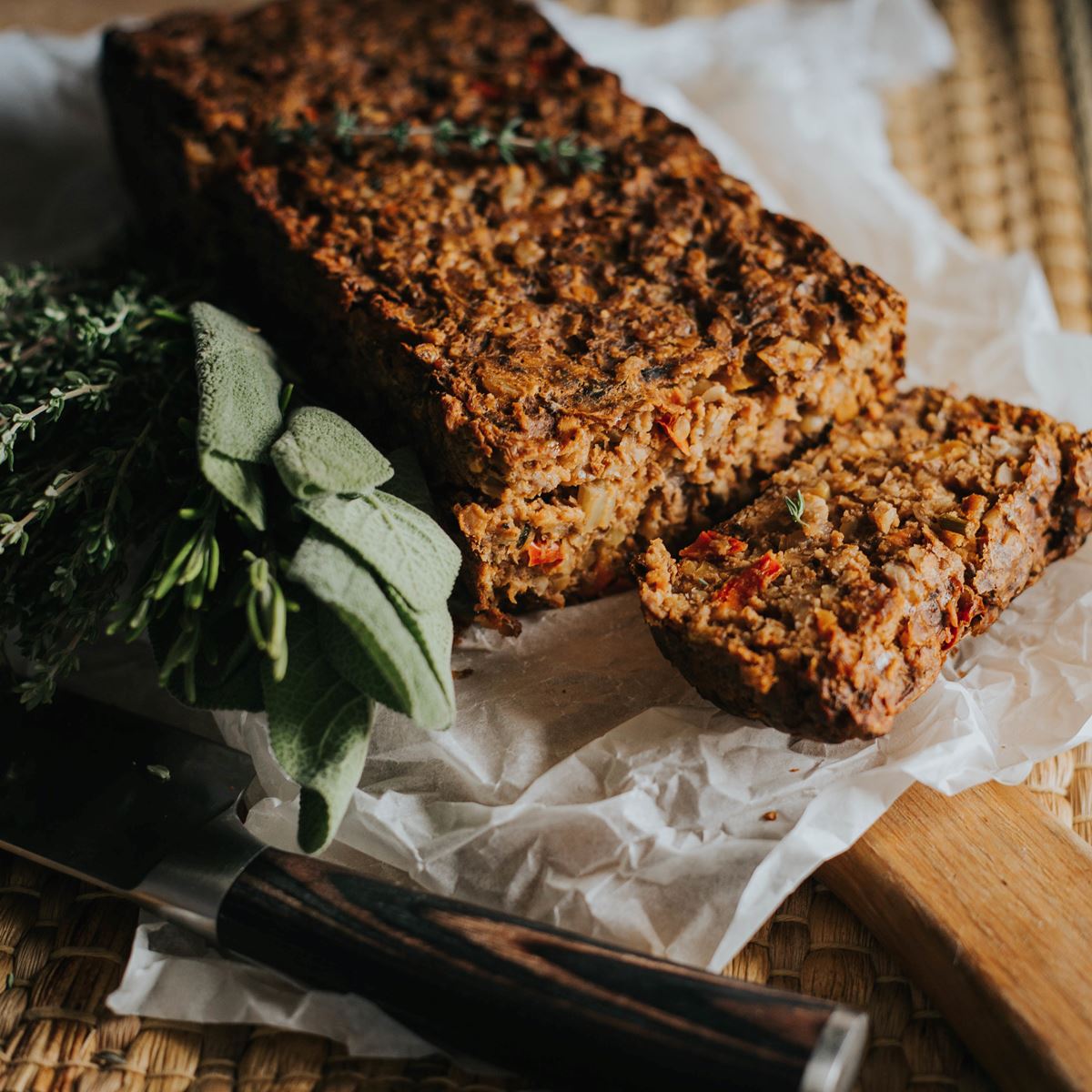 Made with walnuts, pecans, hazelnuts and Brazil nuts, Clare's Nut Roast is definitely not a poor substitute for meatier main courses; it deserves a place at the centre of your festive table.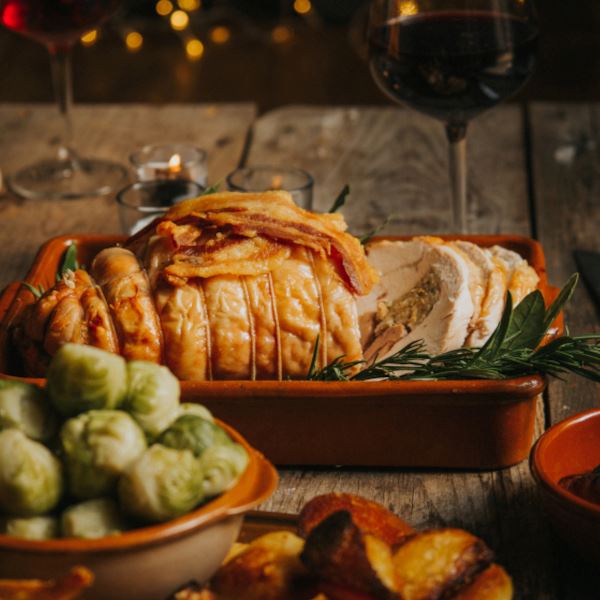 Prepared with premium quality Turkey, Pheasant and Duck breasts, the birds are carefully inserted inside one another. The different flavours produce an exquisite eating experience!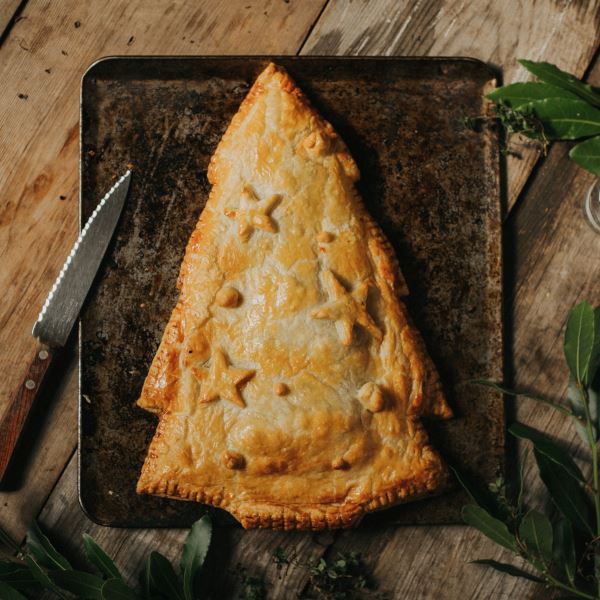 DEVON BLUE, CHESTNUT, MUSHROOM XMAS TREE RECIPE
This festive, flavour-packed treat is delicious with a good dollop of our Quick Christmas Chutney. If Christmas Trees are not your thing, you can cut the pastry into a wreath, star, bauble or any other festive shape – and if you find you have leftover filling, it's great stuffed into Portobello mushrooms and popped under the grill.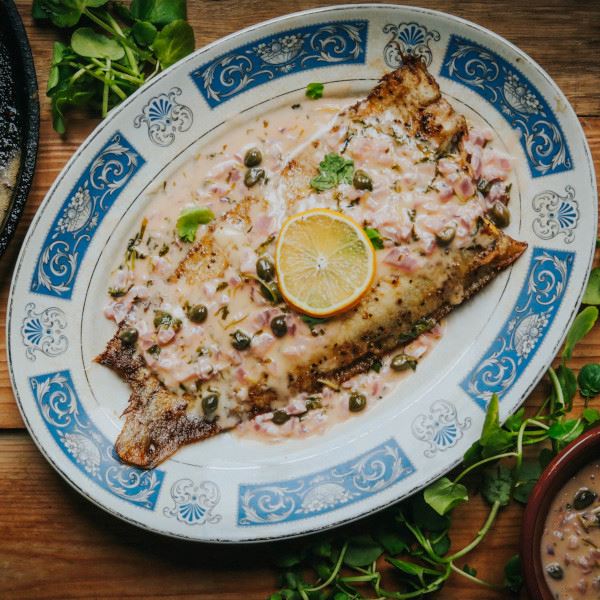 Prized for its delicious, firm flesh and versatility in numerous recipes, chefs and fishmongers alike regard Dover Sole as a prince among flatfish. This delicious Dover Sole recipe is well worth a try; it may sound a bit fiddly, but the fish is actually pretty straightforward to cook (and the 'fancy' sauce is bound to impress!).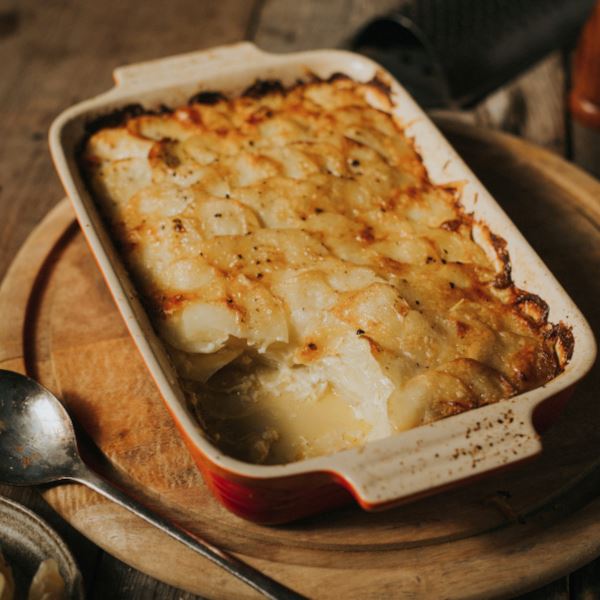 Slightly lighter than the original recipe, this simple side dish is still hearty and delicious.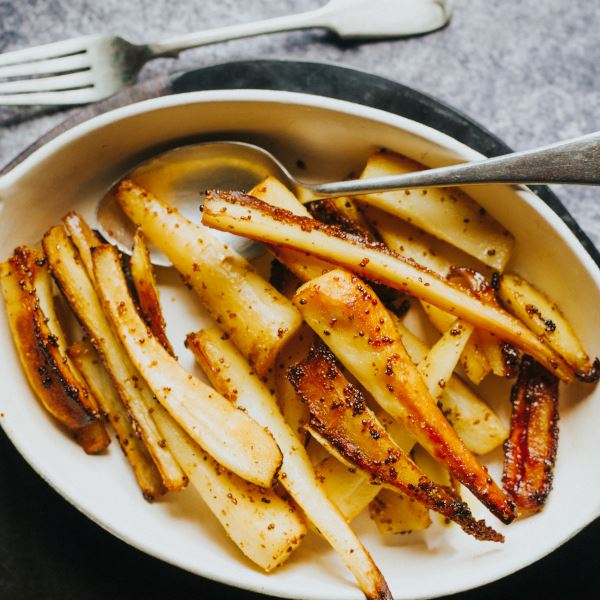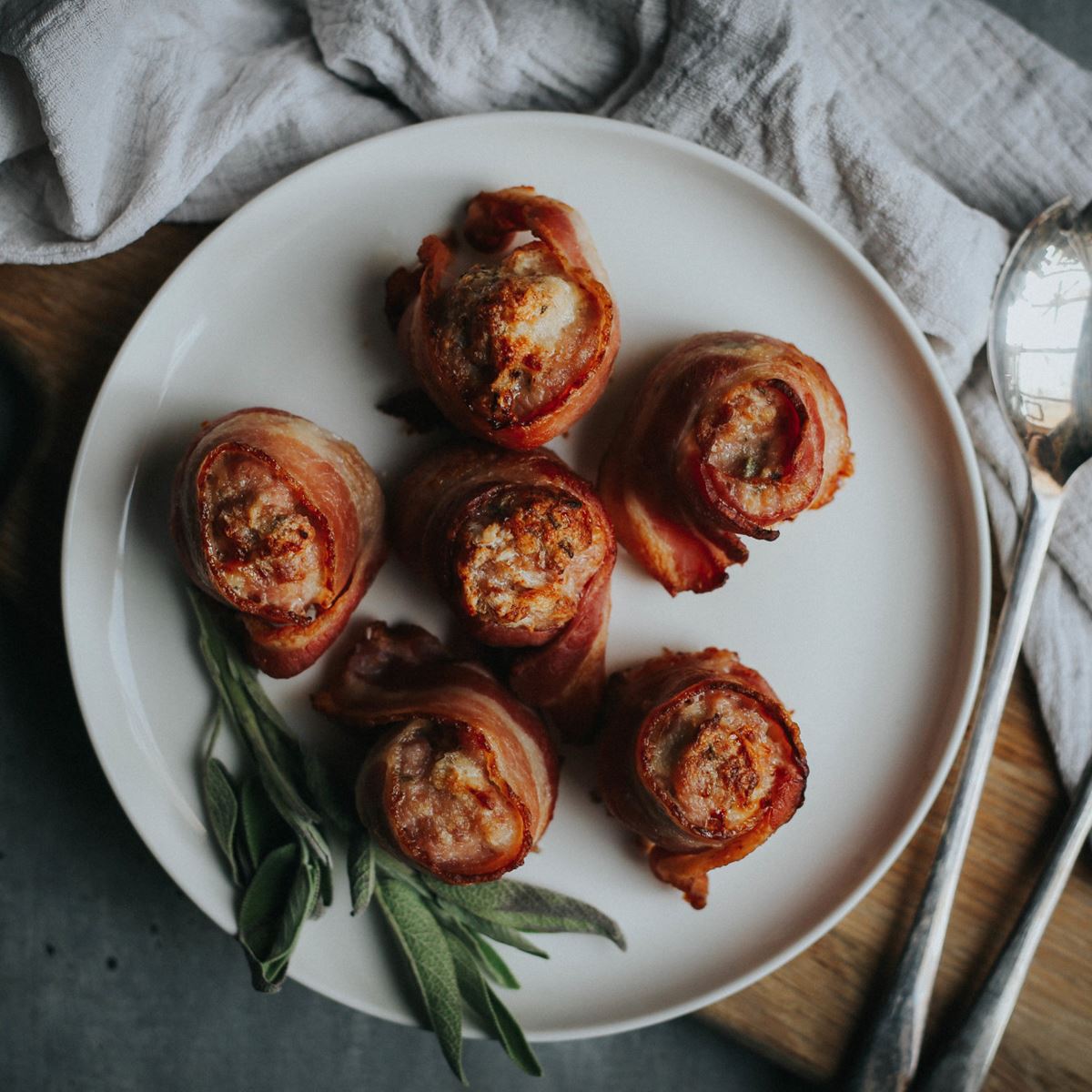 These delicious little sausage-meat balls can be made in advance and refrigerated, then cooked alongside roast veg while the Turkey is resting.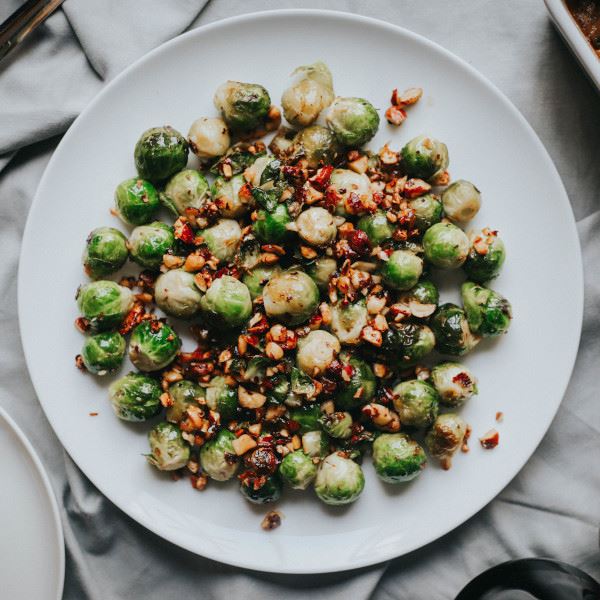 BRUSSELS SPROUTS WITH TOASTED NUTS
Once you have prepared the nuts, this side dish is pretty straightforward and quick to make. We've used a mixture of almonds and hazelnuts here, but walnuts or pecans would also be good.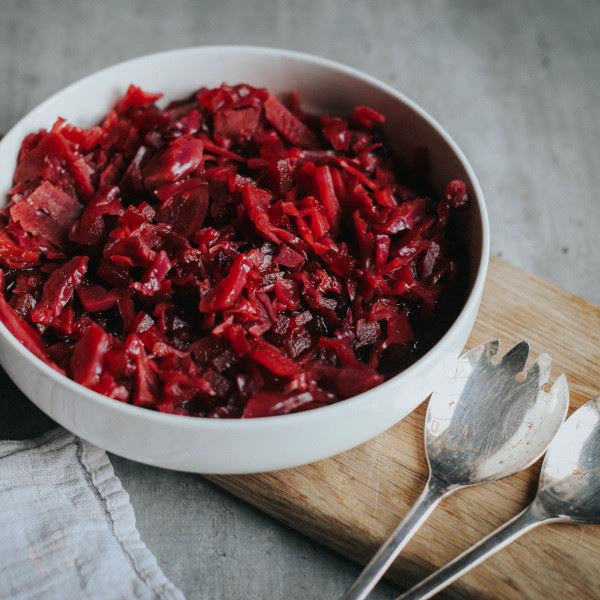 Softly spiced with fragrant nutmeg and cinnamon, this delicious side dish is perfect served alongside roasts or cold meats.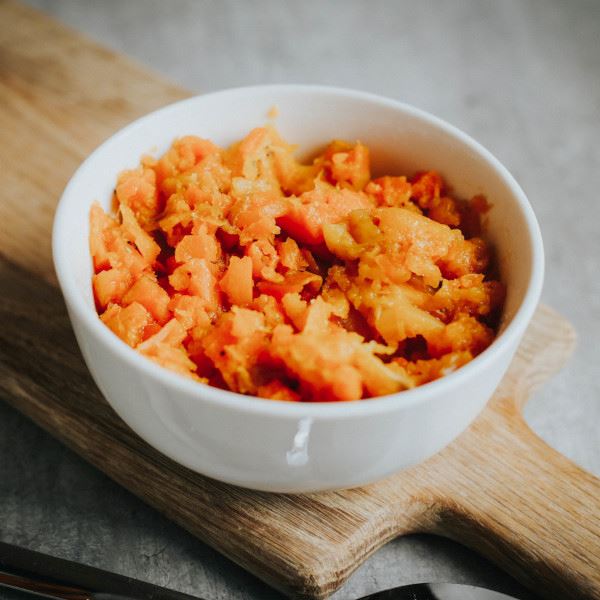 Hearty and bright, this delicious mash looks beautiful alongside any roast – it's great for soaking up gravy, too!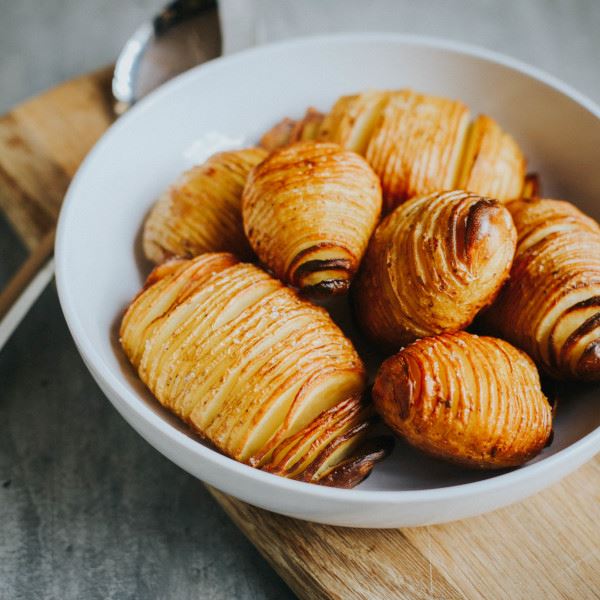 This Scandinavian twist on the roast potato looks impressive, but is actually very easy to do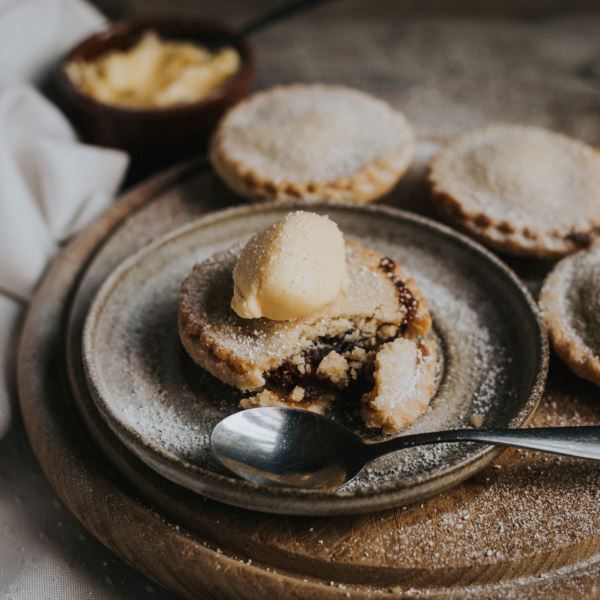 These Deep-Filled Luxury Mince Pies are the real deal, full of delicious mature mincemeat with a shortcrust biscuit top.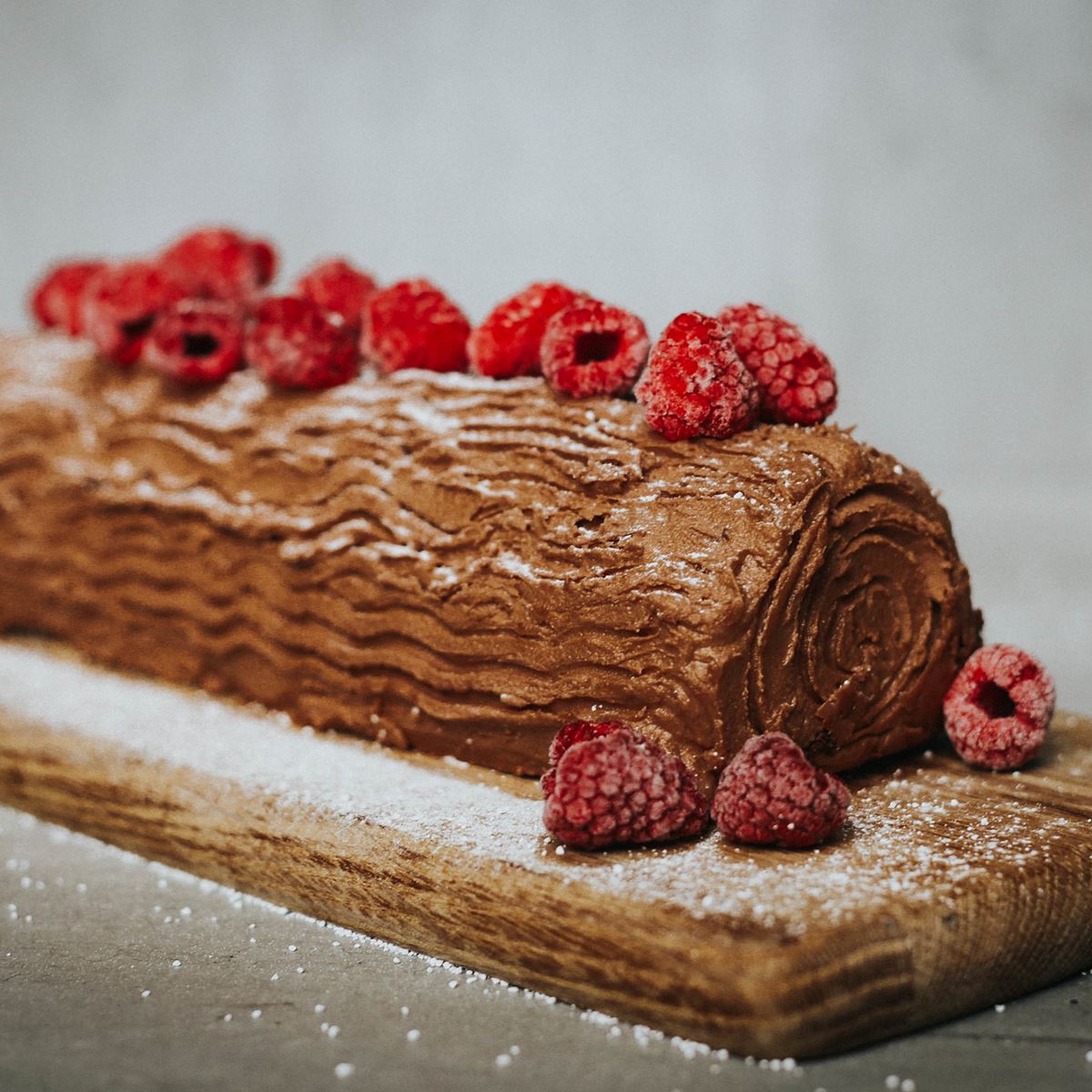 Not everybody enjoys the traditional fruitcake served at Christmas, but a lot of people love chocolate! Keep them happy with this light chocolate sponge, which has a chocolate buttercream filling and a rich, chocolatey topping. Delicious!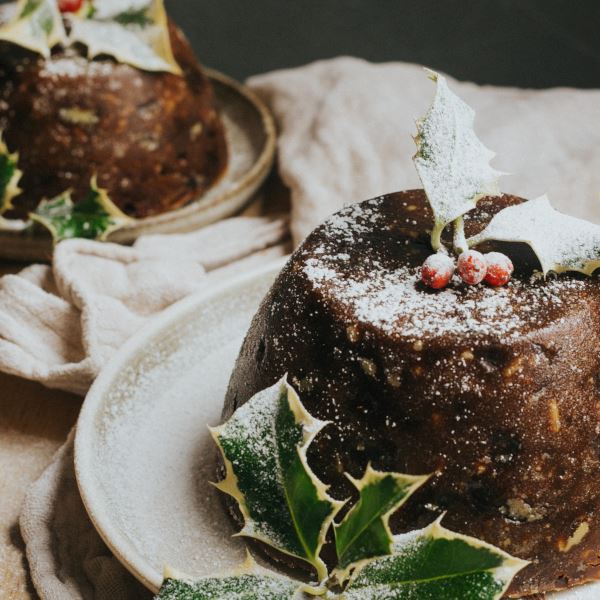 A multi-award-winning traditional Christmas Pudding made with Somerset Cider Brandy and Hanlon's Port Stout. Light in texture and rich in flavour – the perfect finale to your Christmas dinner. Made just around the corner from Greendale Farm Shop!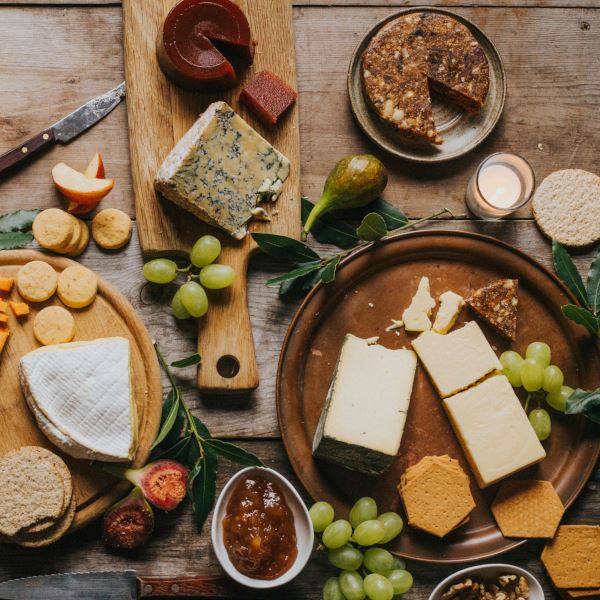 The Greendale Deli team have put together this West Country selection - filled with fantastic artisan-made cheese from local dairies. The West Country Cheese Gift Box features five cheeses: Glastonbury Cheddar, Dorset Red Smoked, Dorset Blue, Cornish Yarg, Devon Sharpham Brie.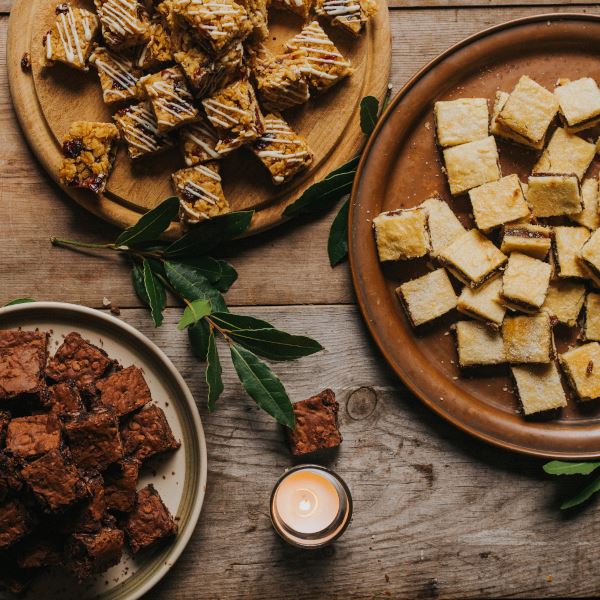 Specially baked by our bakers and trusted local suppliers for the festive season.
Come and see us
Greendale Farm Shop
Sidmouth Road
Nr. Farringdon
Exeter
EX5 2JU
Opening hours
Mon-Sat 8am-10pm | Sun 8am-9pm