Meet the Chef
There's a talented team behind the scenes in the café kitchen, working hard to produce each and every mouth-watering meal that comes through those doors. Blake and Sam have been running the café kitchen for four years now, ably assisted by their capable team. They are busy men, but we persuaded Blake to sit down for a moment with a cup of tea and tell us how he works that kitchen magic…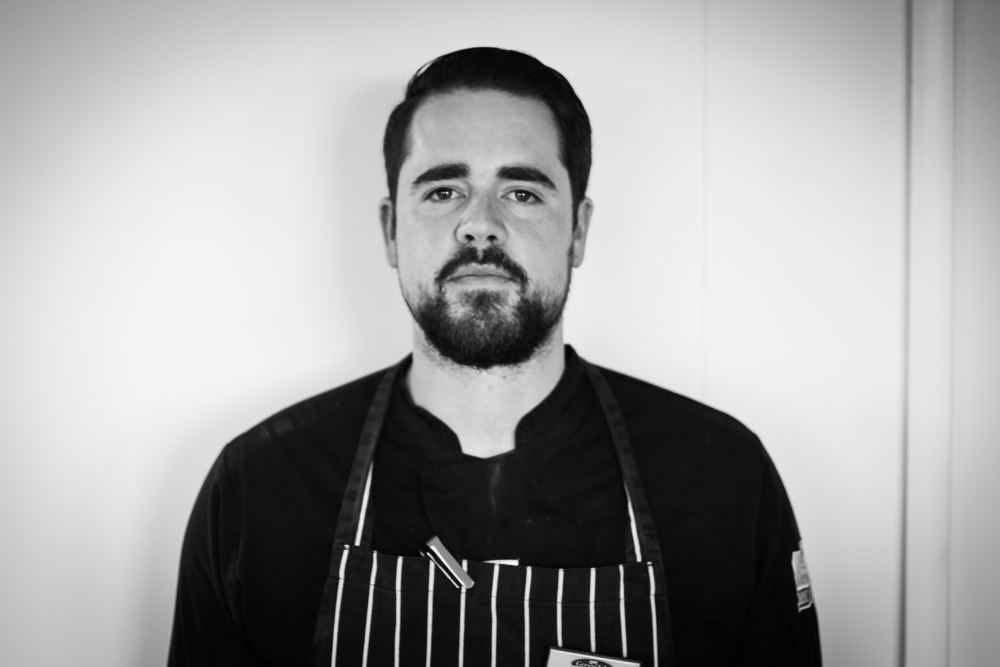 ABOUT THE CHEF
Q. How long have you worked here?
A. I've worked at Greendale for three years.
Q. What are the best bits?
A. I like the way the business is family-orientated. I also appreciate how fresh all the produce is.
Q. Is there a dish you cook more than any other in the café?
A. The café's most popular dish is the steak baguette – I make quite a few of those!
Q. What about you – what's your favourite dish? Do you have a favourite ingredient, too?
A. At the moment it's pan-fried Sea Bass with chorizo and butter-bean ragu, with samphire. My favourite ingredient would have to be cumin (I love my spices!). 
Q. If you could cook a meal for anyone, who would it be?
A. George Lucas!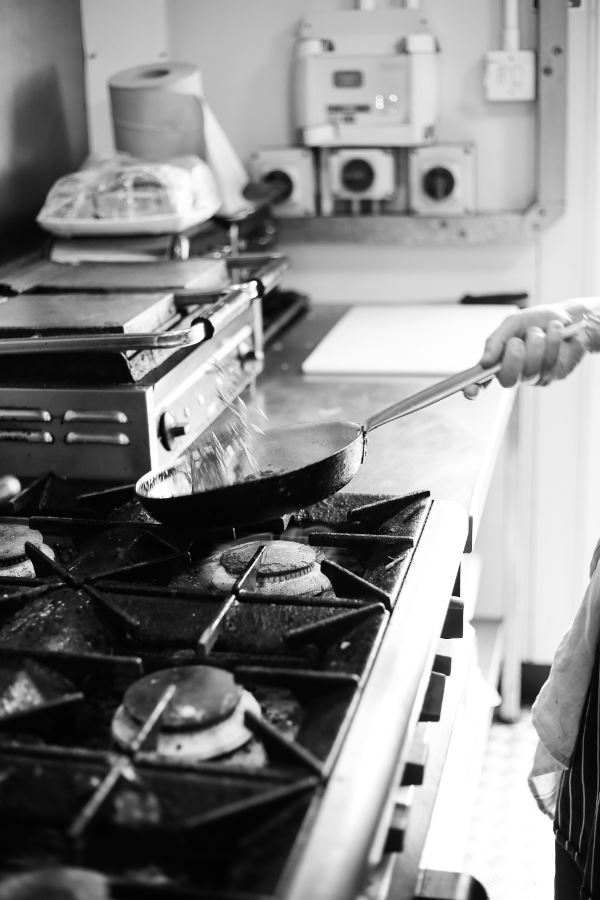 Come and see us
Greendale Farm Shop
Sidmouth Road
Nr. Farringdon
Exeter
EX5 2JU
Opening hours
Mon-Sat 8am-9pm | Sun 9am-8pm